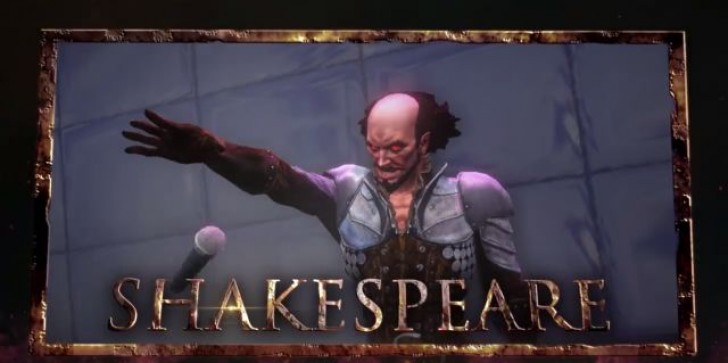 Saints Row IV's standalone expansion Gat Out of Hell is releasing next week, and they have come forth with a trailer that not only shows all the various demons you'll face (Vlad the Impaler, Blackbeard, and Shapespeare), but plenty of dick-kicking.
by Alex Riviello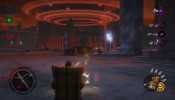 Johnny Gat and Kinzie Kensington will be taking off to Hell in a desperate bid to save the Boss/President from a forced marriage with the Devil's daughter Jezebel in the stand-alone Saints Row IV expansion Gat Out Of Hell.
by Luca Saitta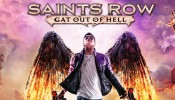 Developer Volition started off this PAX Prime weekend with some big news about Saints Row IV. Not only is the game hitting new-gen consoles early next year, but all players will get a chance to pick up the Gat out of Hell standalone expansion at the same time.
by Connor Sears