Industry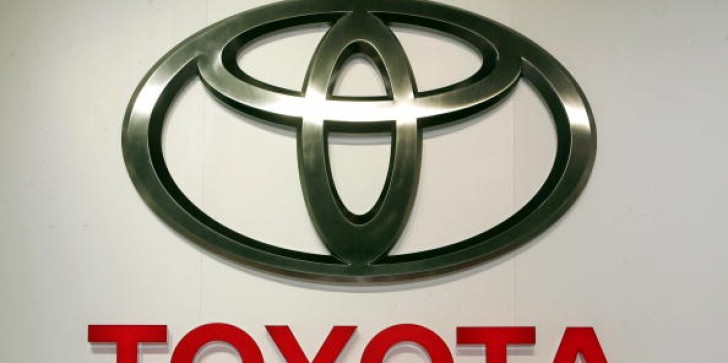 Toyota produces a lot of technology only they can use and the automaker wants to change that to a system where the innovation they develop can be made available to its competitors in an effort to aid in the research and development of the industry.
by CJ Estimada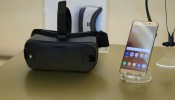 Oculus has added party and hangout rooms to Samsung Gear VR.
by LJ Joseph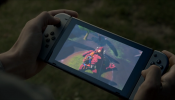 Nintendo has laid down plans for its tour of the Nintendo Switch ahead of its March 2017 release. Six North American cities are currently included in Nintendo's tour schedule.
by Milton Letterman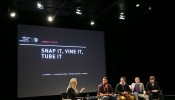 The popular app that gave us the funny Vine compilations will be retooled as the "Vine Camera."
by Ceage Sotto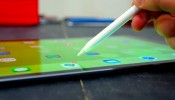 Rumors spreading about Apple's patenting dual-sim, and apple pencil will be included in iPhone 8.
by Yang Llaneza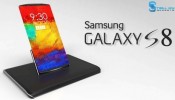 Here are the compiled rumors, and predictions for the forthcoming Samsung Galaxy S8 and Apple iPhone 8 which are expected to be released in 2017.
by Yang Llaneza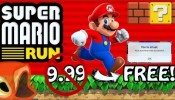 Discover the latest tips and tricks on how to download "Super Mario Run'' full game in IOS for free.
by Yang Llaneza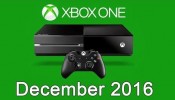 Outlast and Burnout Paradise are free this weekend on Xbox along with big price off for several games.
by Yang Llaneza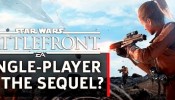 EA confirmed that there will be a Single-player Mode for 'Star Wars: Battlefront' will soon be available and that they have no plans to revive 'Star Wars: 1313.''
by Yang Llaneza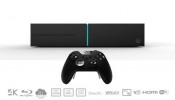 Xbox Project Scorpio claim that it is not competing with PlayStation 4 Pro since it is capable of many things PS 4 Pro cannot do.
by Yang Llaneza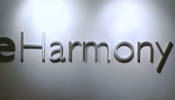 EHarmony knows it takes more than just feature changes or method to gain back supremacy in the online dating industry and it wants to make its presence strongly felt starting January next year.
by CJ Estimada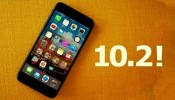 Apple's recently released iOS 10.2 brings surprises unknown to users.
by Yang Llaneza