Industry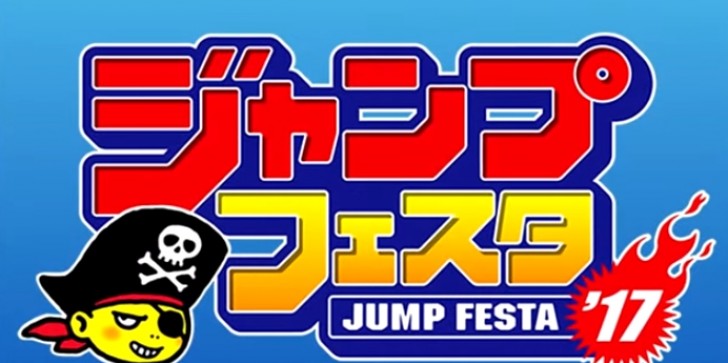 Square Enix is getting ready for the annual Jump Fiesta 2017 in Japan.
by V Doctor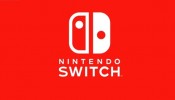 According to the company, they will introduce the Nintendo Switch via a preview tour, beginning in January next year.
by V Doctor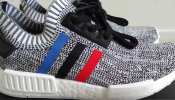 The waiting game for the excited fans of the new Colorways of the Adidas NMD_R1 Primeknit will soon be over as release date is set on Boxing Day.
by CJ Estimada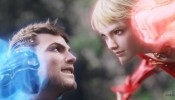 The 30th anniversary celebrations of "Final Fantasy" will include an escape game and potential remakes.
by V Doctor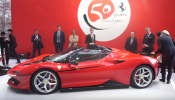 Celebrating 50 years of Ferrari in Japan, the country recently received a fabulous surprise from the Italian automaker- an impressive J50 roadster.
by CJ Estimada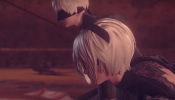 Don't use up all your money for the holidays – some PS4/PS Vita games from Japan are on their way!
by Arianne Gift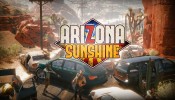 Vertigo Games has a valid reason why "Arizona Sunshine" favors a specific processor.
by Arianne Gift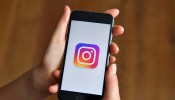 Instagram has reached rapid growth with 600 million reported users.
by Mae Tan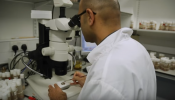 Those that are plagued by Alzheimer's disease may want to hear what the experts have to say about controlling the condition.
by Dannel Picaccio Camille Perez Lozano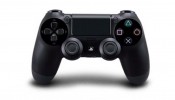 Steam is now supporting PS4 controller for PC and 4K streaming.
by LJ Joseph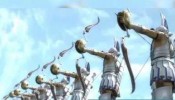 Avail of the free "Lost Odyssey" game giveaway of Microsoft in celebrating its 300 plus Xbox One Backward Compatible games.
by Yang Llaneza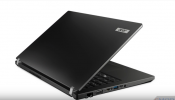 Acer announced that its new TravelMate P4 series commercial notebooks are now available in the US.
by CJ Estimada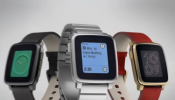 It appears like Fitbit is committed to maintaining the Pebble ecosystem for as long as possible to keep the Pebbler community happy.
by CJ Estimada