Industry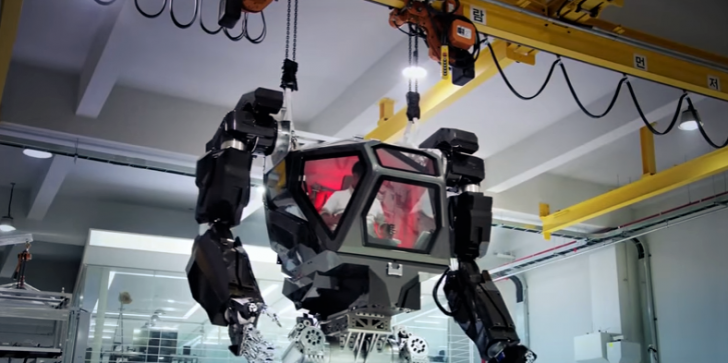 A Korean company is busy developing a working mech based on a former Blizzard employee's designs.
by Ceage Sotto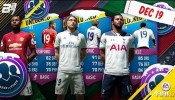 "FIFA 17" revealed its 12 days of FUTmas promo with free gifts such as mystery packs, coins and more every day.
by Yang Llaneza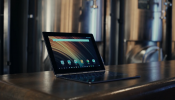 Lenovo's hit Yoga Book is set to get a Chrome OS version next year. The new variant adds to the popular tablet-laptop's two other variants – one with Windows 10 and another with Android 6.0 Marshmallow.
by Milton Letterman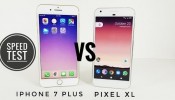 Learn what distinguishes Google Pixel XL from iPhone 7 Plus in terms of camera, design, specifications and price.
by Yang Llaneza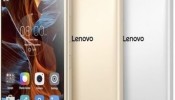 Check out Lenovo's latest smartphone in the market -- the K6 Note.
by Yang Llaneza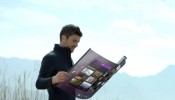 LG has not yet provided an official release date for the foldable OLED screen, but it is likely that next-generation smartphones from the company, Apple, Microsoft and Google may include the component.
by V Doctor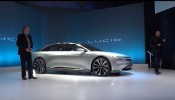 California-based "Lucid Motors" got itself into a big business of electric cars today after it unveils its version of electric cars. Did Tesla find a competitor in "Lucid Motors?"
by Kristeine Lim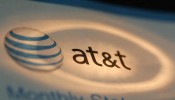 AT&T is having problems following an $88 million settlement and a dismal DirecTV Now performance.
by Ceage Sotto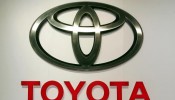 Toyota produces a lot of technology only they can use and the automaker wants to change that to a system where the innovation they develop can be made available to its competitors in an effort to aid in the research and development of the industry.
by CJ Estimada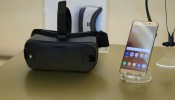 Oculus has added party and hangout rooms to Samsung Gear VR.
by LJ Joseph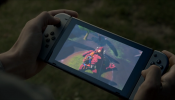 Nintendo has laid down plans for its tour of the Nintendo Switch ahead of its March 2017 release. Six North American cities are currently included in Nintendo's tour schedule.
by Milton Letterman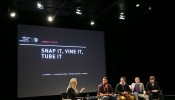 The popular app that gave us the funny Vine compilations will be retooled as the "Vine Camera."
by Ceage Sotto