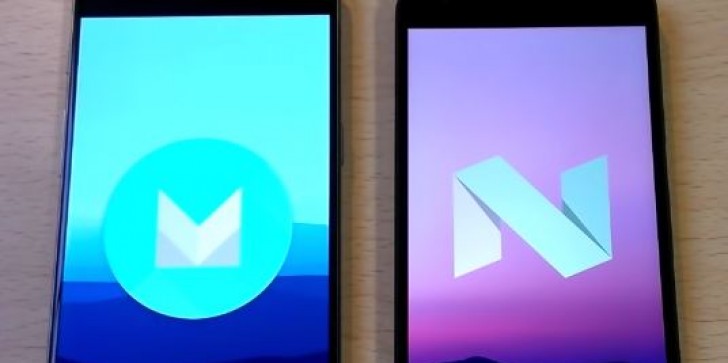 Android 7.0 Nougat is already available on some of the popular handsets today.
by Tim Armstrong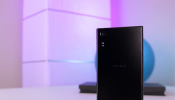 The Android 7.0 Nougat has finally covered the devices which are in need of the update--one of which is the popular Sony Xperia line.
by Dannel Picaccio Camille Perez Lozano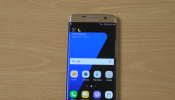 As Google rolled out the Android 7.0 Nougat not too long back, some devices are now to be blessed with the said version update.
by Dannel Picaccio Camille Perez Lozano