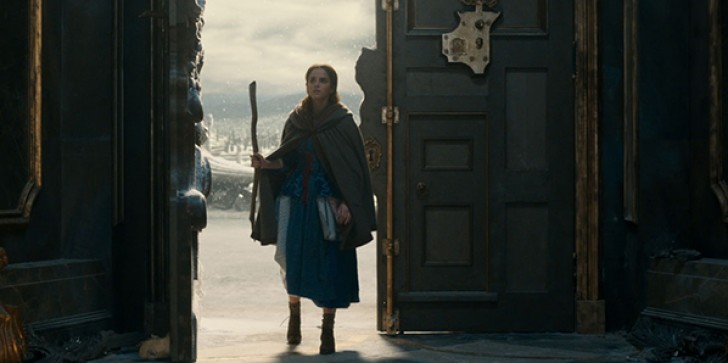 The trailer for "Beauty And The Beast" starring Emma Watson has arrived.
by Armando Dela Cruz
The long anticipated release of the full length trailer of Disney's Beauty and the Beast is finally out!
by Mariella Bana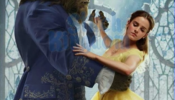 After exclusive photos have been released, Emma Watson shares some much needed Beauty And The Beast spoilers.
by Maine Lemorge