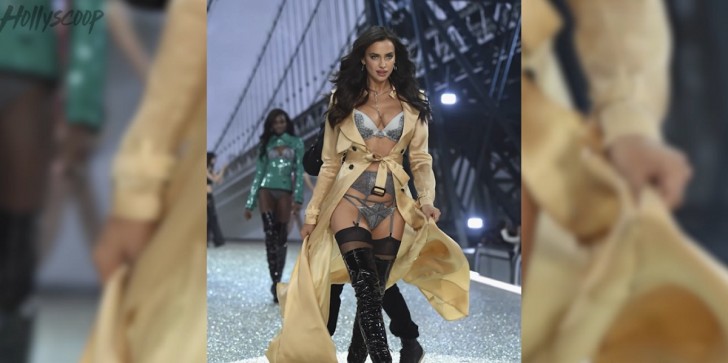 Rumors are making rounds that Bradley Cooper and Irina Shayk are engaged after the Victoria's Secret model was spotted wearing a huge emerald ring.
by Carla Grace Mesina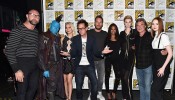 The new "Guardians of the Galaxy Vol. 2" sneak peek has arrived and it features so many things to look forward to in the upcoming film.
by Olivia Cavallaro