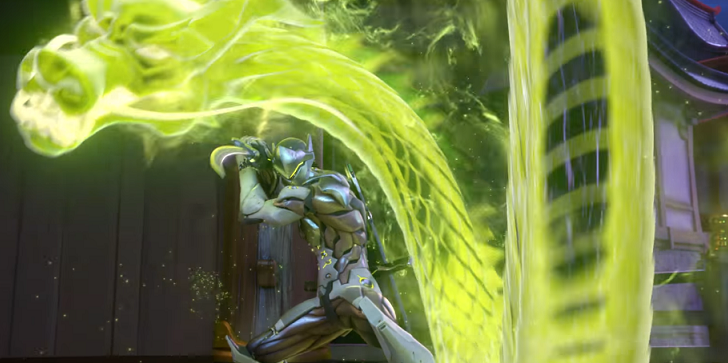 According to the "Overwatch" gaming community, Genji is already considered as one of the strongest characters in the team-based shooter.
by Michael Augustin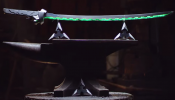 "Overwatch" superfans Genji and Lucio has built super replicas of the heroes' weapons.
by KILAT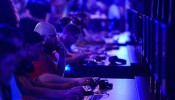 "Overwatch" is a pretty competitive game and is thus not spared from criticism as far as the characters it has on its lineup. One popular character is "Genji" who players are claiming to possess god-like powers.
by Snooky Grawls