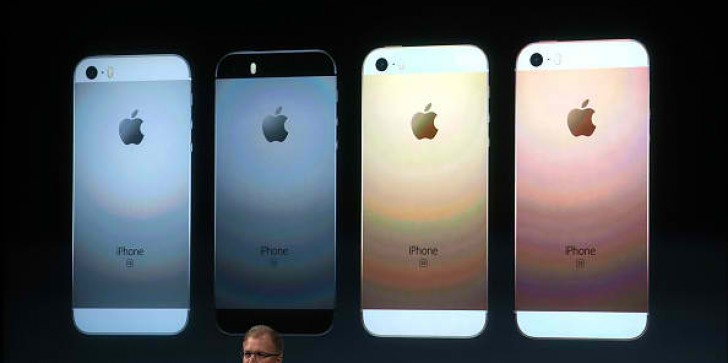 iPhone 7 manufacturer declared that pre-order volumes are no longer representative metrics. In fact, the company confirmed iPhone 7 Plus sold out and Jet Black iPhone 7s.
by Jennifer R. Irvin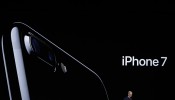 iPhone 7 has finally been unveiled by Apple on Sept. 7. The Cupertino-based company has reportedly introduced new hues of the device, a glossy black finish dubbed Jet Black and a charcoal black type named Black.
by Jennifer R. Irvin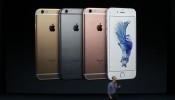 If iPhone 7 will indeed be blessed with waterproof capabilities, Apple devotees can definitely heave a sigh of relief because the previous models seem to very naked when compared to its tough and grungy competitors.
by Lady Arianne Apilado Zamora