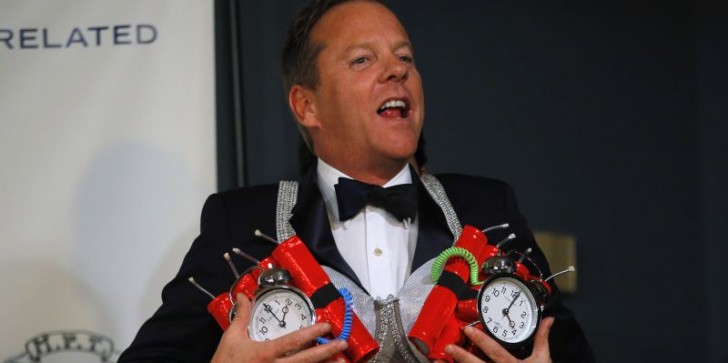 Says it was a bit shorter than the MGS script.
by Alex Riviello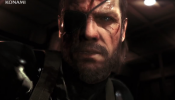 Kojima recently detailed why David Hayter won't be the voice of Snake for Metal Gear Solid 5: The Phantom Pain. In a recent podcast, the developer explains that it wanted Kiefer Sutherland for his abilities to bring motion capture to the character.
by James Dohnert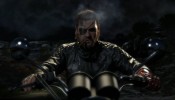 "24" actor Kiefer Sutherland is taking over longtime voice actor David Hayter's role as the new gruff voice for the legendary soldier Snake in Metal Gear Solid V: The Phantom Pain.
by Luke Caulfield