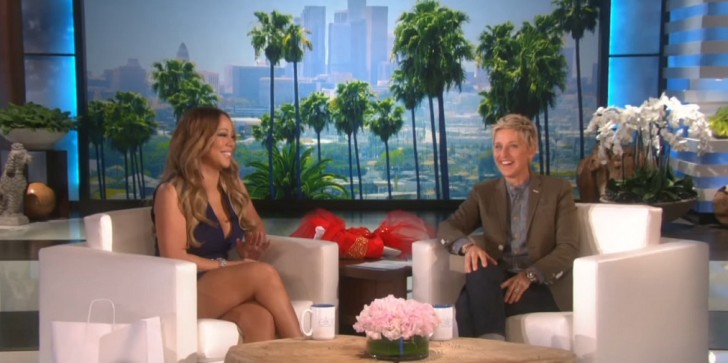 Mariah Carey announced that she will be joining Lionel Richie in his "All the Hits" tour.
by Carla Grace Mesina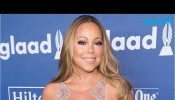 Pop diva Mariah Carey is set to join the Christmas Special of YouTube Red along with other stars of the internet and on TV.
by Florence Maxino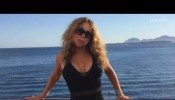 Mariah Carey admits to two weird food that she eats to keep her figure stunnig at 46 years old.
by Florence Maxino