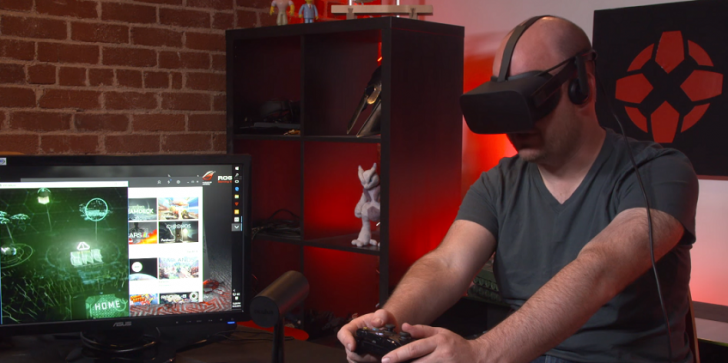 Gaming fans always anticipate the Oculus Rift every year during E3.
by Michael Augustin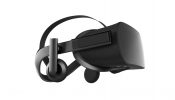 It seems like The Oculus Rift's legal troubles have not ended as Zenimax seeks to stop the sales of the popular VR headset.
by Michael Augustin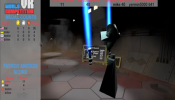 Compete, Score, and Dominate! A fun VR title with competition in mind for a party.
by R. Procy