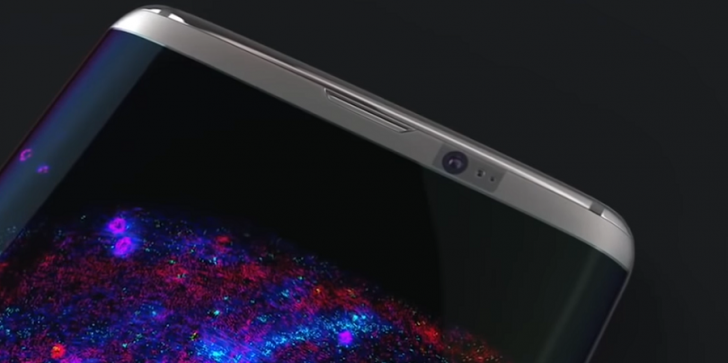 Samsung has been reportedly talking to LG about supplying batteries for their 2017 mobile phone lineup.
by Michael Augustin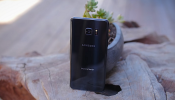 Samsung has concluded their internal investigation on the Galaxy Note 7 and carriers plan to disable the device with an upcoming software update.
by Michael Augustin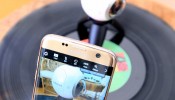 The upcoming Samsung S8 will feature a display that is 90 percent screen which is perfect for 4K viewing on VR devices, according to a Samsung engineer.
by RG Ferrer