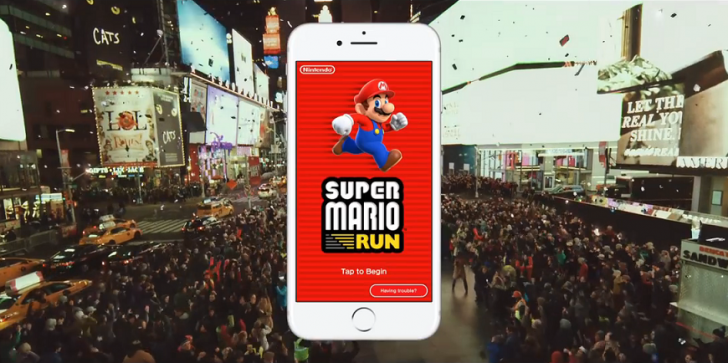 "Super Mario Run" gives away more than 2,000 free coins to players who can unlock the whole game or download "Fire Emblem Heroes". Two new modes have also been included to the game.
by Mia P.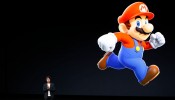 "Super Mario Run" requires collectible coins in order to unlock special stages apart from the six stages that have already been introduced.
by Christopher Alerta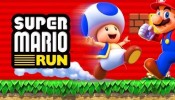 Super Mario Run just had a record setting debut on the iphone breaking Pokemon Go's record 900,000 day one sales by a huge margin as Super Mario Run was downloaded 2.9 million times. It's no wonder Super Mario Run had such a successful debut which only proves how powerful the Nintendo brand is. Mario is actually considered as the unofficial mascot for video games. Super Mario Run is the first Nintendo game released outside the Nintendo ecosystem. But despite the simplistic controls, Super Mario still has depth just for players who want to master the game. Here's how you can execute Super Mario Run stylish moves to take your running to the next level.
by zekiah