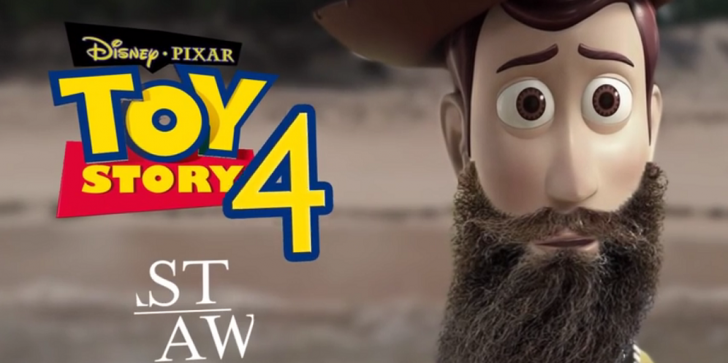 "Toy Story 4" was originally slotted for a June 2018 release. However, the producers pointed out that they wanted to focus more on its uniqueness before it should be released in the market.
by Samille Jan Abada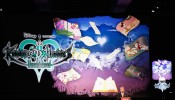 "Kingdom Hearts 3" is expected to get its share of attention when the Electronic Entertainment Expo (E3) 2016 kicks off in mid-June. This early, however, fans are eager to see the new Disney characters and worlds that will be announced by developer Square Enix.
by Snooky Grawls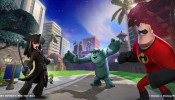 'Wreck-It Ralph' and 'Toy Story' play sets get shown off. Get your creative juices ready to flow.
by Trevor Ruben