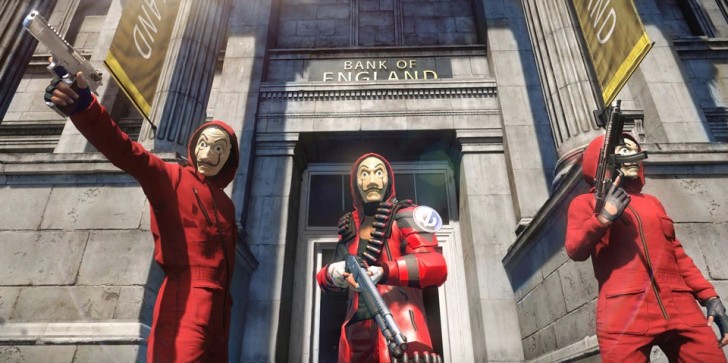 In celebration of the release of La Casa de Papel's incoming fifth season, Watch Dogs: Legion will have a collaboration project with Netflix in bringing the "Paperless" special co-op mission. With this mission, players can become one of The Professor's Dali mask-wearing henchmen in robbing crypto in a bank that was taken over by the Clan Kelly.
by Staff Reporter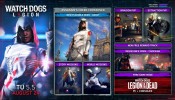 Watch Dogs: Legion announced that it will be having a crossover with the "Assassin's Creed" franchise in providing new additional content for their Title Update 5.5. The said crossover will bring in a new character, while the title update will release the full version of a zombie-centric "Legion of the Dead" game mode.
by Staff Reporter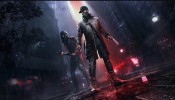 Watch Dogs: Legion receives its "Bloodline" DLC Expansion pack. In this expansion, Aiden Pearce from the first Watch Dogs game is back with a new mission while Wrench from Watch Dogs 2 will be joining the chaos.
by Staff Reporter