TECH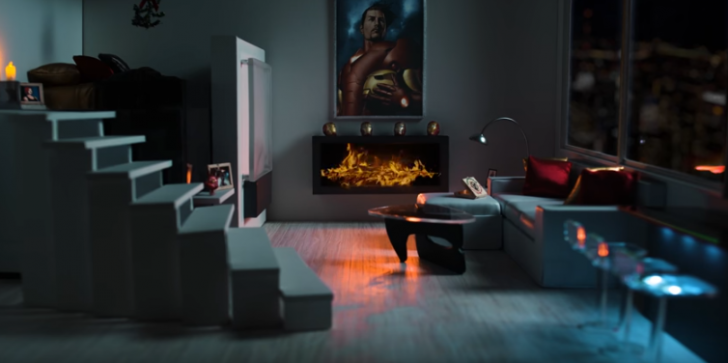 Again, Marvel saves our day with their latest fireplace videos which showcase their superheroes' home.
by Caroline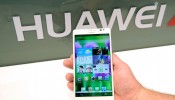 Huawei Honor Magic has already been launched in China. The new smartphone is reported to feature AI technology that automatically turns the screen on when the owner is recognized.
by Mia P.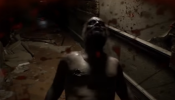 Game developer Capcom is toying with Denuvo for "Resident Evil 7," an anti-tamper technology that makes software impossible to crack.
by Regin Olimberio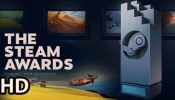 Valve has officially released the list of nominees for the Steam Awards 2016.
by Yang Llaneza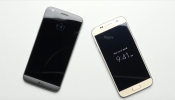 Samsung may start using its rival LG's battery in future smartphones to avoid the disastrous experience with the Galaxy Note 7.
by CJ Estimada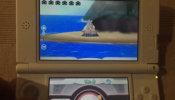 There are just some "Pokemon Sun and Moon" Pokemon that don't make great party members.
by Laine Lucas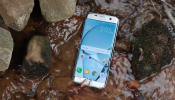 It looks like Samsung Galaxy S8 will be getting an LG battery to prevent from Samsung Note 7 scandal from happening again.
by Allan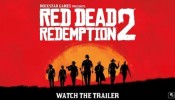 'Red Dead Redemption 2' is well underway and a huge leak has just emerged online. The sequel will reportedly come with three playable characters. The game will also feature other similarities with 'GTA 5.'
by Astrid Cho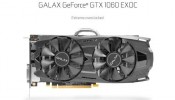 NVIDIA Pascal sets another record-breaking feat when it broke the 3 GHz frequency and recorded the highest clock speed ever.
by Yang Llaneza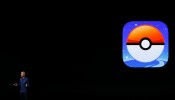 Despite the fake reports circulating online, Pokémon GO will be coming to Apple Watch Soon. Niantic Inc. and Apple Inc. affirms.
by Staff Reporter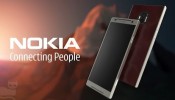 Leaked images in a Chinese website hints of a Nokia C1 renders sporting a dual-camera with Xenon flash, classic-shaped smartphone.
by Yang Llaneza