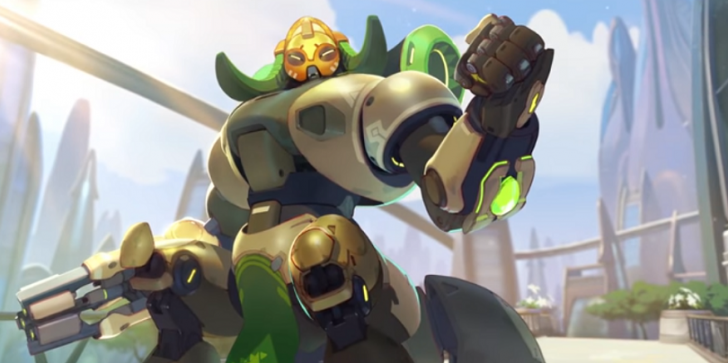 "Overwatch" will have a new hero created by 11-year old Efi. Orisa, the robot hero could have been a crossover material between "Overwatch" and "Horizon Zero Dawn".
by Mia P.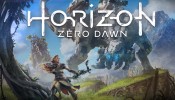 "Horizon Zero Dawn" is allegedly being sold in the market weeks before its actual release date. Moreover, the game is confirmed to have a female lead.
by Mia P.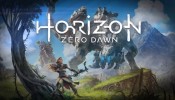 "Horizon: Zero Dawn" PS4 exclusive has recently revealed that no microtransactions are to happen in the upcoming contents. While both Europe and the North America are to have the title, only Europe is to have PS4 bundles for now.
by Mia P.