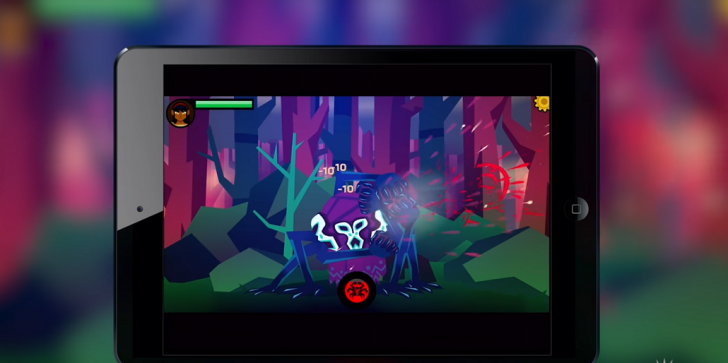 There are numbers of games that have been released this year but there are only five best mobile games that are loved and enjoyed by majority of players.
by Samille Jan Abada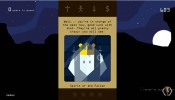 While there are many games out there to entertain people on post-Thanksgiving event, these ten Android games are worth the time for entertainment.
by Cores Grace Malaay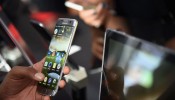 A new game is in town. "Reigns" lets players rule their kingdoms by swiping at their screens.
by Mark Jason Alcala