Games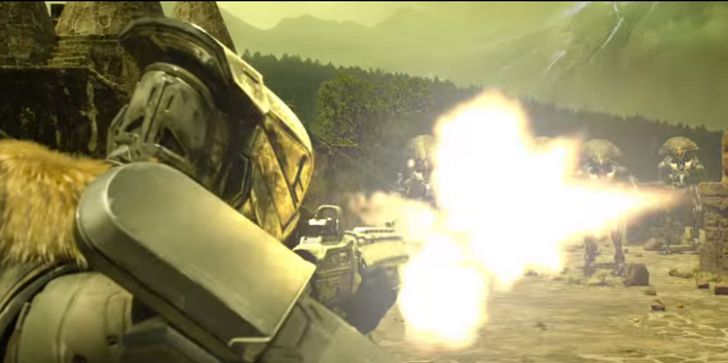 "Destiny" has already reached its end with the "Age of Triumph" event underway.
by Michael Augustin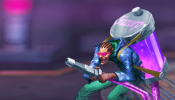 "Shaq-Fu: The Legend Reborn", like The Legend of Zelda will be released on Nintendo Switch bringing good news for those who are waiting for the game's release soon on the console instead of the Wii U.
by Paige McClure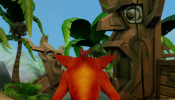 "Crash Bandicoot N.Sane Trilogy" is ready for the gamers greatest challenges and adventures when it reaches the video game screens in two months time in a special edition that is developed by Vicarious Visions and published by Activision for the PlayStation 4.
by Paige McClure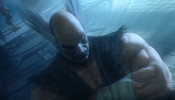 "Tekken 7" will be released next month with great surprises that include enhanced graphics and great characters alongside a dynamic and responsive environment created with the Unreal Engine 4 the same engine used in the production of VR games.
by Paige McClure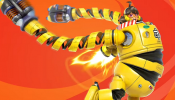 When the Nintendo Switch launched, gamers picked up the new console to experience some new games from Nintendo's established franchise.
by Michael Augustin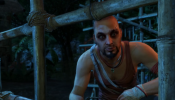 Fans of the open-world first-person shooter (FPS) series "Far Cry" were reportedly surprised when Ubisoft posted an announcement through social media.
by Michael Augustin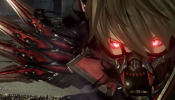 When Bandai Namco teased their new IP called "Code Vein" and described it as an action-RPG with "Dark Souls" elements, fans of the franchise obviously got excited.
by Michael Augustin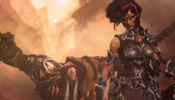 The "Darksiders" series has its fair share of fans who wanted to see a third installment happen.
by Michael Augustin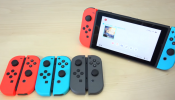 Gamers still continue to encounter stock shortages of the Nintendo Switch since its launch last March.
by Michael Augustin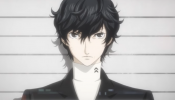 "Persona 5", the famous Japanese game boasts of unique combat features, its plot and graphics, which are almost perfect and cool but has issues in the translation that is causing distraction among players.
by Paige McClure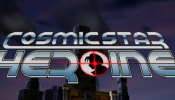 "Cosmic Star Heroine" created by Zeboyd Games after the famed Phantasy Star and Chrono Trigger games has been opened for Kickstarter backers' funding and the general public's try-outs and to attract the followers, the game's trailer has been published to drum beat its release.
by Paige McClure