Games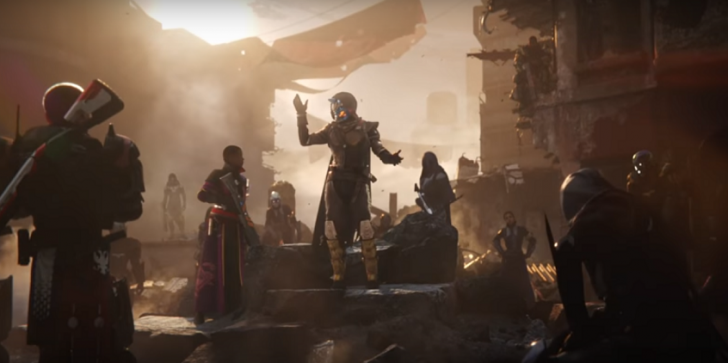 When "Destiny" came out gamers on both platforms enjoyed the game equally.
by Michael Augustin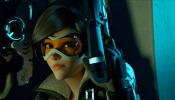 "Overwatch" has continuously introduced new game modes through special events.
by Michael Augustin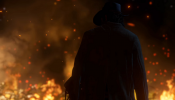 Rockstar has been doing a great job of keeping everything under wraps when it comes to their highly anticipated sequel "Red Dead Redemption 2".
by Michael Augustin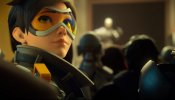 Jeff Kaplan has just revealed that competitive players only have until the end of May to push their ranks higher as the competitive season 4 draws to a close.
by Michael Augustin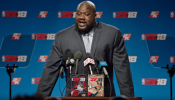 It was previously rumored that the Nintendo Switch might get an "NBA 2K" game, but it might be a different version or maybe a spinoff.
by Michael Augustin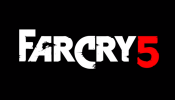 A week ago, rumors have spread that Ubisoft might be working on a new "Far Cry" game.
by Michael Augustin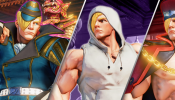 The official trailer for the next DLC fighter in "Street Fighter V" has finally dropped.
by Michael Augustin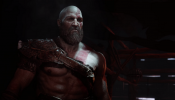 The PS4 "God of War" is reportedly one of the most anticipated games for Sony's platform.
by Michael Augustin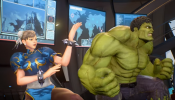 After the official story trailer as well as some gameplay videos for "Marvel Vs Capcom: Infinite", players began to speculate that the game might support cross-platform play.
by Michael Augustin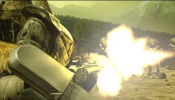 "Destiny" has already reached its end with the "Age of Triumph" event underway.
by Michael Augustin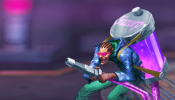 "Shaq-Fu: The Legend Reborn", like The Legend of Zelda will be released on Nintendo Switch bringing good news for those who are waiting for the game's release soon on the console instead of the Wii U.
by Paige McClure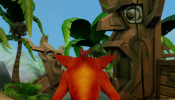 "Crash Bandicoot N.Sane Trilogy" is ready for the gamers greatest challenges and adventures when it reaches the video game screens in two months time in a special edition that is developed by Vicarious Visions and published by Activision for the PlayStation 4.
by Paige McClure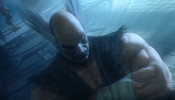 "Tekken 7" will be released next month with great surprises that include enhanced graphics and great characters alongside a dynamic and responsive environment created with the Unreal Engine 4 the same engine used in the production of VR games.
by Paige McClure