Games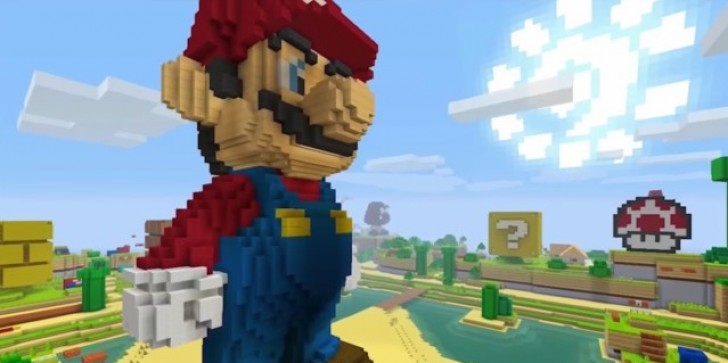 The Nintendo Switch gets its first update. Furthermore, more games are being ported on the latest console giving gamers a wider array of titles to play around with.
by Ben Lindon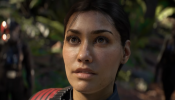 "Battlefront II" gets a new trailer revealing more about the campaign mode. Moreover, the multiplayer mode is expected to have deeper features.
by Ben Lindon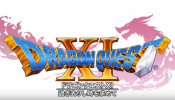 "Dragon Quest XI" additional screenshots have been revealed. Square Enix just unveiled more about the people that will be part of the hero's first journey.
by Ben Lindon
NES Classic Edition resellers have increased after Nintendo stopped production of the console. However, gamers may also try to make their own version of the console.
by Ben Lindon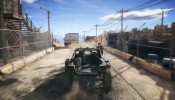 "Ghost Recon: Wildlands" gets a new launch trailer. The game is also getting a new DLC featuring a new opponent along with other fresh content.
by Mia P.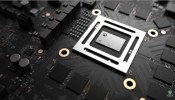 The Microsoft Project Scorpio will be bringing native 4K hardware with performance similar to PCs. However, the console may not be as keen on VR features.
by Mia P.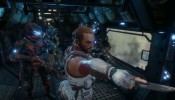 "Titanfall 2" is getting a free new DLC. There will also be paid content like camos and skins along with two new Titans.
by Mia P.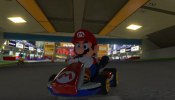 Despite being a hybrid console intended for use while docked most of the time, gamers are still very particular about its battery life in portable mode.
by Michael Augustin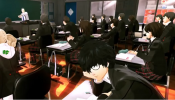 Now that "Persona 5" has finally been released for Western markets, critics have reportedly praised the game for its style and presentation, which definitely makes it a worthy addition to the "Persona" series of JRPGs.
by Michael Augustin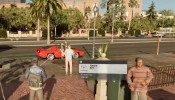 "Watch Dogs 2" recently got a new update that game with bug fixes and new content. In addition, the patch comes with a new event and a new mode.
by Ben Lindon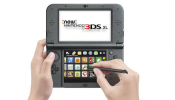 Nintendo recently announced the release dates of some of its amiibos. However, Nintendo also discontinued production of a famous console.
by Ben Lindon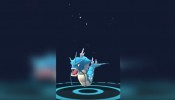 "Pokemon GO" is back with a new event. Expect more candies and second-gen Pokemon hatching from the eggs during the event.
by Ben Lindon