Games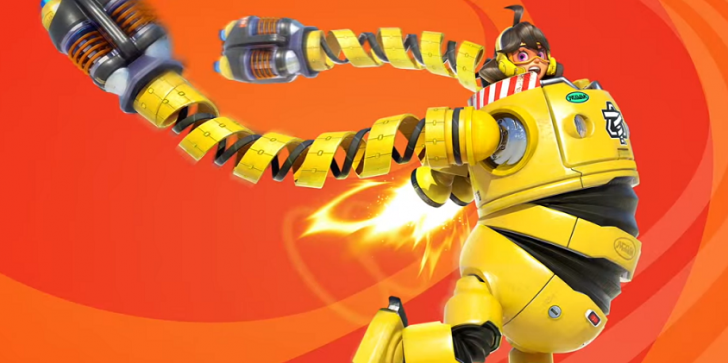 When the Nintendo Switch launched, gamers picked up the new console to experience some new games from Nintendo's established franchise.
by Michael Augustin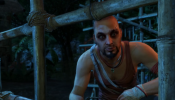 Fans of the open-world first-person shooter (FPS) series "Far Cry" were reportedly surprised when Ubisoft posted an announcement through social media.
by Michael Augustin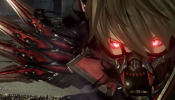 When Bandai Namco teased their new IP called "Code Vein" and described it as an action-RPG with "Dark Souls" elements, fans of the franchise obviously got excited.
by Michael Augustin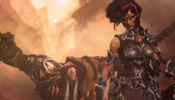 The "Darksiders" series has its fair share of fans who wanted to see a third installment happen.
by Michael Augustin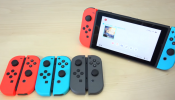 Gamers still continue to encounter stock shortages of the Nintendo Switch since its launch last March.
by Michael Augustin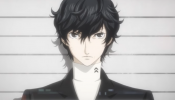 "Persona 5", the famous Japanese game boasts of unique combat features, its plot and graphics, which are almost perfect and cool but has issues in the translation that is causing distraction among players.
by Paige McClure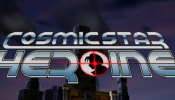 "Cosmic Star Heroine" created by Zeboyd Games after the famed Phantasy Star and Chrono Trigger games has been opened for Kickstarter backers' funding and the general public's try-outs and to attract the followers, the game's trailer has been published to drum beat its release.
by Paige McClure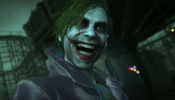 "Injustice 2", the game created by Netherrealm Studios that brings in DC Comics heroes is bringing back Batman, Superman and other superheroes, which is being powered by a new engine similar to that of Mortal Kombat X.
by Paige McClure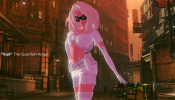 "Gravity Rush 2", a unique adventure about defying the force of gravity is remastered to be released on the PlayStation 4 with three unique fighting mechanics that will go with the new release.
by Paige McClure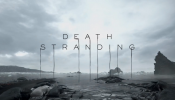 After a long period of being silent about "Death Stranding", Hideo Kojima reportedly shared some updates about his star-studded and mysterious game.
by Michael Augustin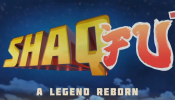 In 2014, an Indiegogo project was introduced and surprisingly received around $485,000 in crowd-funding.
by Michael Augustin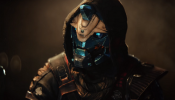 "Destiny" fans have most likely marked their May calendar for the official gameplay reveal of "Destiny 2".
by Michael Augustin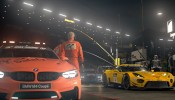 "Gran Turismo" sport beta gameplay has been revealed. Moreover, beta testing for the game in UK and Europe has begun.
by Mia P.