Games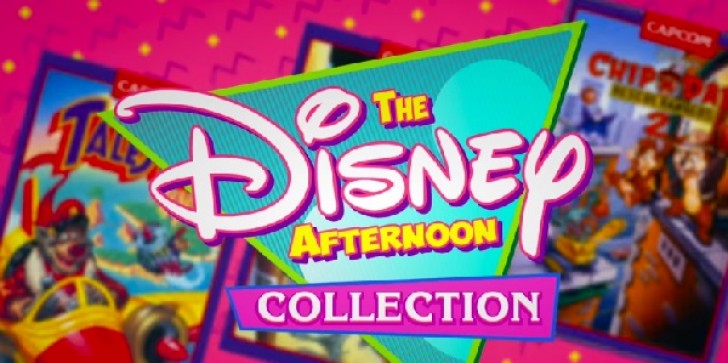 "Disney Afternoon Collection" is now available for purchase. The game packs high-definition games that stay true to the original experience of the titles.
by Ben Lindon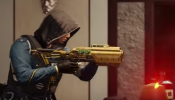 "Tom Clancy's Rainbow Six: Siege" is getting a new update. However the update will not fix the glitch on Hibana's gadget.
by Ben Lindon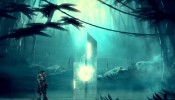 A "Kova" character has been revealed as a breakthrough in gender roles. A free playable demo and new gameplay details as well as trailers have also been revealed.
by Ben Lindon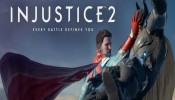 "Injustice 2" villains will be playable characters. Gameplay trailers and posters have revealed the villains coming to the game.
by Ben Lindon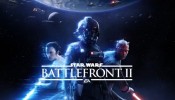 "Star Wars Battlefront 2" needs an anti-cheat system to ward off hackers that were a huge problem in the original. In the meantime EA and Origin Access subscribers get to play the game earlier than scheduled.
by Mia P.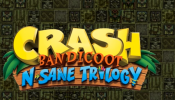 "Crash Bandicoot N.Sane Trilogy" is ready for the gamers greatest challenges and adventures when it reaches the video game screens in two months time. This platform game is a special edition that is developed by Vicarious Visions and published by Activision for the PlayStation 4.
by Paige McClure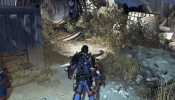 "The Surge" is nearing its most awaited launch next month and fans are getting excited by what its gonna offer. From the creators of the game the "Lords of the Fallen", Deck13 Interactive is taking a giant leap as it brings the game's latest features and combat style featuring zombies and robots that have gone wild.
by Paige McClure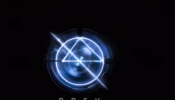 "Prey" the near - future science fiction first-person-shooter game is being re-imagined and expected for release featuring mysterious enemies, including the famed Typhon.
by Paige McClure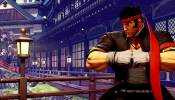 Capcom continues to fulfill its commitment to support "Street Fighter V" with their announcement of new content coming to the fighting this April.
by Michael Augustin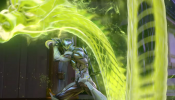 According to the "Overwatch" gaming community, Genji is already considered as one of the strongest characters in the team-based shooter.
by Michael Augustin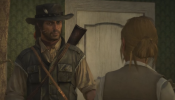 "Red Dead Redemption 2" is one of the highly anticipated games to be released this fall, and PS4 players will be thrilled to know that Rockstar and Sony have agreed to release the game first hand on PS4.
by Paige McClure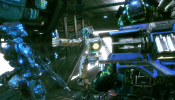 Electronic Arts and Respawn Entertainment treated "Titanfall 2" fans with the reveal of the next free DLC for the shooter.
by Michael Augustin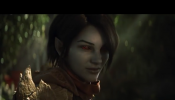 Bethesda and Zenimax Online have just released a new gameplay trailer featuring Warden showing off his skills and abilities.
by Paige McClure