PC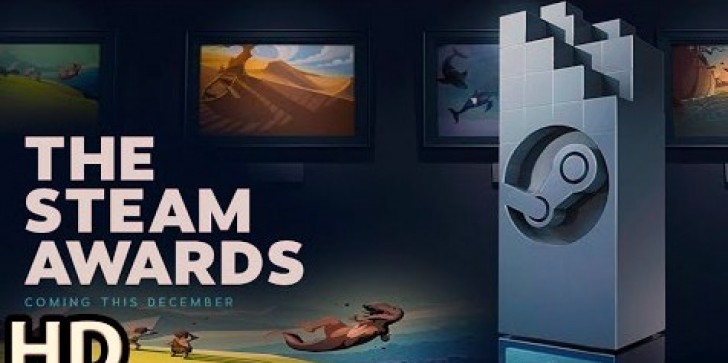 Valve has officially released the list of nominees for the Steam Awards 2016.
by Yang Llaneza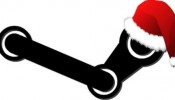 Steam Winter Sale is confirmed to start on December 22.
by Yang Llaneza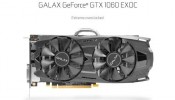 NVIDIA Pascal sets another record-breaking feat when it broke the 3 GHz frequency and recorded the highest clock speed ever.
by Yang Llaneza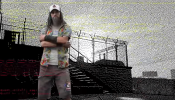 New DLC for "Watch Dogs 2" is now available.
by Joe Marsalis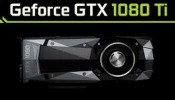 NVIDIA confirmed the launching of GeForce GTX 1080 Ti Pascal Enthusiast 4K Graphics Card and will give special privilege to GTX 980 Ti Enthusiast owners through special deals and step-up offers
by Yang Llaneza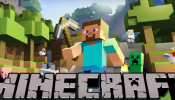 New soundtracks are coming this week along with the "Minecraft" Apple TV Edition.
by Jackie Villegas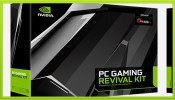 NVidia PC Gaming Revival Kit Now Available Especially for Lapsed PC Gamers at $417, More Details Here!
by Cores Grace Malaay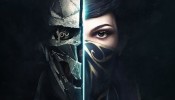 "Dishonored 2" has recently released its Game 1 update which brings a lot on improvements in the game such as Game Plus Mode, Quick Access and more.
by Yang Llaneza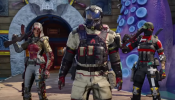 A "Call of Duty: Black Ops 3" DLC 5 could be released in 2017.
by Jackie Villegas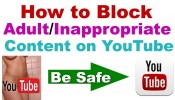 While a bill in South Carolina proposing the use of technology to block porn is laudable because it also aims to address the problem of human trafficking, the proposed legislation has too many loopholes, making the planned law almost toothless.
by Vittorio Hernandez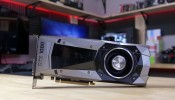 A LinkedIn job posting revealed some of Nvidia's promotion plans for its GTX 1080 Ti that includes a "Swap Up" program, aside from a new GeForce rewards club.
by RG Ferrer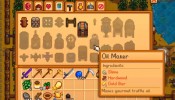 "Stardew Valley" players are having a hard time finding truffles to be converted into truffle oil, one of the expensive resources that can be sold. Truffles are hard to find, but pigs hold the key in discovering its source in the game plus a secret source.
by Switchy Sam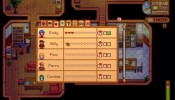 Keeping a healthy relationship with everyone in "Stardew Valley" will make a player's life easier because of the help and tips the townspeople give. Increasing these relationships is easy with two or more items, which the villagers love.
by Switchy Sam