PC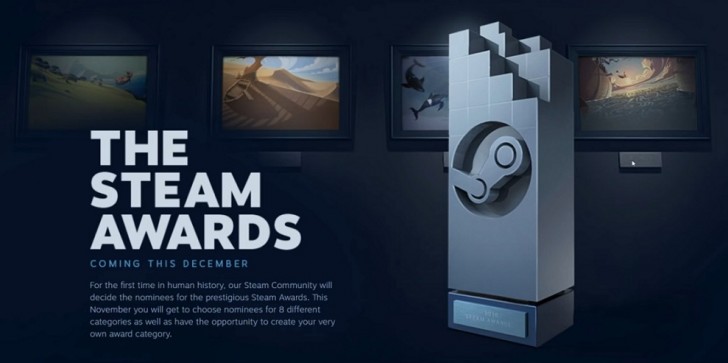 Steam Awards and Winter Sale will start tomorrow; checkout the categories.
by Carla Grace Mesina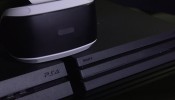 VRTrek's latency tool will enhance your VR experience, through HMD vendors and software developers.
by Arianne Gift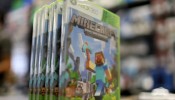 "Minecraft 1.0 Windows 10 and Pocket Edition" upgrade also lists some important tricks for developers to overcome practical difficulties.
by Ralphy Bonn Sim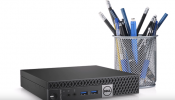 "Dell" has a lot of computer models.
by Jerome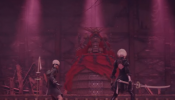 Entertainment Software Rating Board just gave "NieR: Automata" an M Rating due to mature content, partial nudity, strong language and blood.
by Regin Olimberio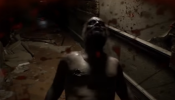 Game developer Capcom is toying with Denuvo for "Resident Evil 7," an anti-tamper technology that makes software impossible to crack.
by Regin Olimberio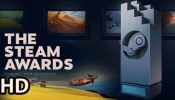 Valve has officially released the list of nominees for the Steam Awards 2016.
by Yang Llaneza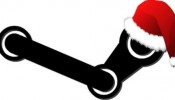 Steam Winter Sale is confirmed to start on December 22.
by Yang Llaneza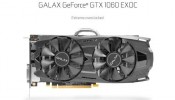 NVIDIA Pascal sets another record-breaking feat when it broke the 3 GHz frequency and recorded the highest clock speed ever.
by Yang Llaneza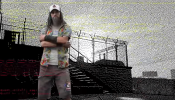 New DLC for "Watch Dogs 2" is now available.
by Joe Marsalis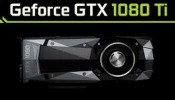 NVIDIA confirmed the launching of GeForce GTX 1080 Ti Pascal Enthusiast 4K Graphics Card and will give special privilege to GTX 980 Ti Enthusiast owners through special deals and step-up offers
by Yang Llaneza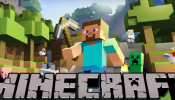 New soundtracks are coming this week along with the "Minecraft" Apple TV Edition.
by Jackie Villegas