PC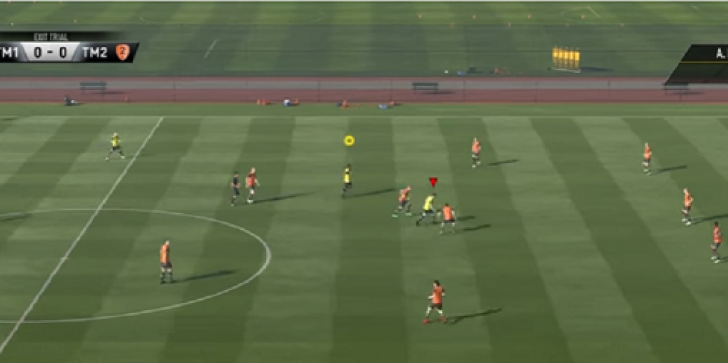 FIFA 17's new title update for PC is already available and will be available soon on PS4 and Xbox.
by Febe AF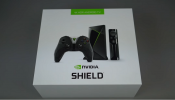 Nvidia has released an update to their gaming-centered media streaming box.
by Michael Augustin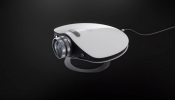 Razer introduces a new product that supposedly provides a more immersive gaming experience for players.
by Michael Augustin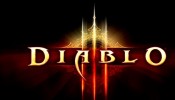 "Diablo 3" Anniversary Patch trailer commemorates the 20 years of the first "Diablo" by outlining the genius behind the huge update that is set to come in January. 16 news levels were said to be recreated through a new dungeon.
by Henry Abragan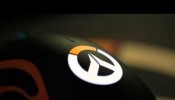 "Overwatch" reportedly gets the Oasis map free to play for all players. Moreover, the Brawler's Guild makes a comeback in the game with the Ogrewatch challenge.
by Henry Abragan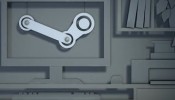 Steam sale prices are reportedly costing as low as $2.99 but may still be more expensive than other services.
by Henry Abragan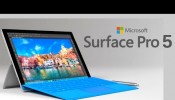 Microsoft Surface Pro 5 is expected to run on the new Kaby Lake processors from Intel. Apparently, the device may not make it to the MWC 2017.
by Henry Abragan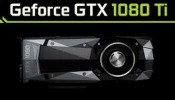 CES 2017 is expected to introduce several newcomers from Intel, NVIDIA and AMD including the new Ryzen CPUs. Moreover,Corsair is expected to debut RGB memory modules in the upcoming event.
by Henry Abragan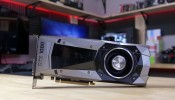 The NVIDIA GTX 1080 Ti is rumored to roll out in January 2017 during the CES event. On the other hand, the cheaper RX 490 is also slated to roll out in the new year.
by Henry Abragan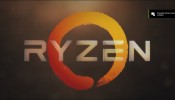 AMD Ryzen recent reveal of specs and price has brought huge noise on the web. In fact, rumors claim that the Zen-based processor can be a big threat to the Intel dominance.
by Henry Abragan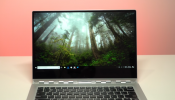 Lenovo Yoga 910 is a hybrid laptop that can be converted into a tablet. The features provide the users with a feeling of using a premium hybrid laptop instead of a regular hybrid device.
by Henry Abragan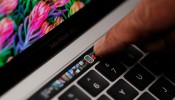 Given the 2016 MacBook Pro's inconsistent battery life test results, the laptop failed to receive a purchase recommendation from Consumer Reports.
by RG Ferrer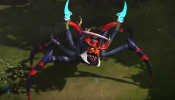 Black Arachnia the Broodmother is a melee agility "Dota 2".
by Jerome