PC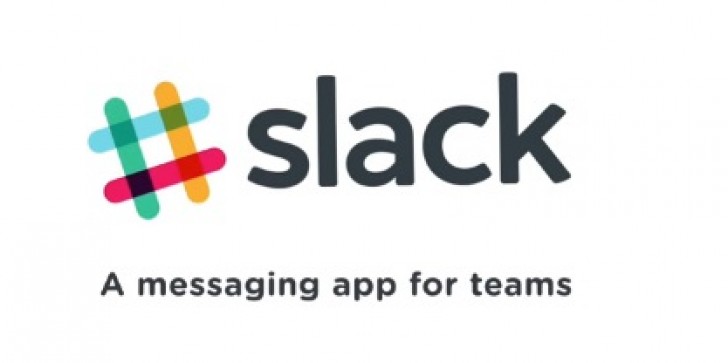 Slack launched its video calling feature and tagged as one of AOL's Alto advanced services.
by Rehn de Guia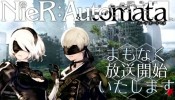 "Nier Automata" features were revealed during the live stream and two collaborations will be happening in the future for two of the famous games namely Phantasy Star Online 2 and Monster Hunter Frontier Z.
by Switchy Sam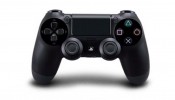 Steam is now supporting PS4 controller for PC and 4K streaming.
by LJ Joseph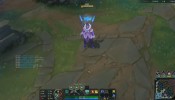 "League of Legends" just revealed and released new skins for Braum, Karma, and Graves to celebrate Christmas and its festive spirit. Other bundles can be bought with the Champion permanent included in it.
by Switchy Sam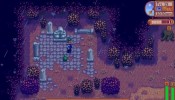 Unlocking the secret area in "Stardew Valley," which is the Secret Woods will grant players another Stardrop if they please the statue, looking for the sweetest taste.
by Switchy Sam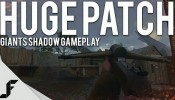 "Battlefield 1's" latest patch has everything new with latest features such as Spectator Mode, balance changes and fixes.
by Yang Llaneza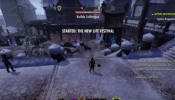 As with all other MMORPGs, "The Elder Scrolls Online" has its own annual holiday event.
by Joe Marsalis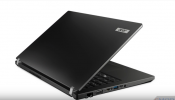 Acer announced that its new TravelMate P4 series commercial notebooks are now available in the US.
by CJ Estimada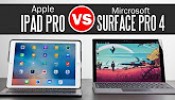 Disappointed over the MacBook, many people are now switching to Microsoft Surface. Thanks to its trade-in program that offers $650 to customers who will trade their MacBook for a Surface, the sales of Surface has increased particularly in November.
by Staff Reporter
Rumor has it that Samsung Cloud, first introduced in the Galaxy Note 7, will be making its way to personal computers by next year. There is no exact date yet, however, as to when the service will be launched.
by Staff Reporter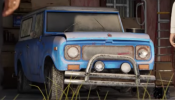 "Blizzard Mountain," the first big expansion for "Forza Horizon 3," has been rolled out.
by Jackie Villegas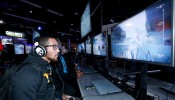 "Rime", which was a former PlayStation exclusive, will now be released on all major gaming platforms such as Xbox One, PC, and even Nintendo Switch.Sony originally had the exclusive rights for "Rime" and even snapped up to publish it. But both the indie studio Tequila Works and Sony had to part ways, and Sony, later on, returned its property rights to its developer, IGN reported.
by Kevin Panganiban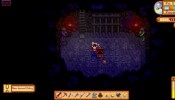 The skeleton key is needed to unlock another mining area for players, which gives iridium ore deposits. In addition, understanding the dwarf takes four items and understanding its language will make the dwarf sell you something good.
by Switchy Sam