PC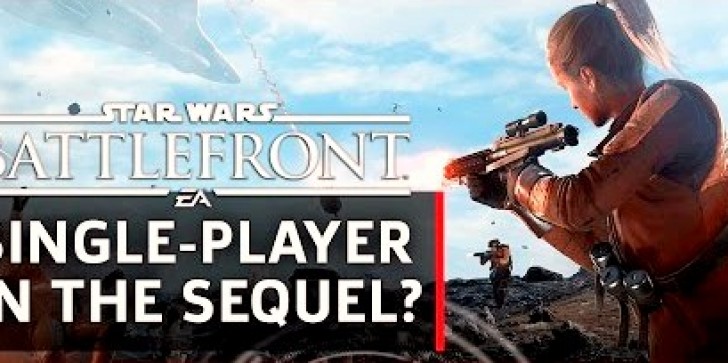 EA confirmed that there will be a Single-player Mode for 'Star Wars: Battlefront' will soon be available and that they have no plans to revive 'Star Wars: 1313.''
by Yang Llaneza
The Xbox One and Xbox One S will be the first consoles to feature Atmos support in games, while Blu-Ray Bitstream will become available to Xbox Preview members.
by V Doctor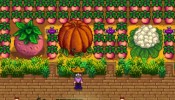 One of the secrets that boosts crop production in "Stardew Valley" is the gigantic crops, which will grow when a 9 crops are planted in a square [3 x 3]. Players will also randomly encounter a witch or a fairy that will either bless crops or curse the livestock, turning it black.
by Switchy Sam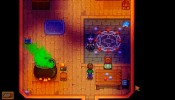 "Stardew Valley" players think that they cannot change their appearance once created in the beginning of the game. A hidden easter egg located in the Wizard's tower can give players a change in appearance.
by Switchy Sam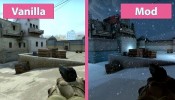 "Counter-Strike" modders has created Christmas-themed maps for the game while Valve infused chickens in Christmas Sweaters.
by Yang Llaneza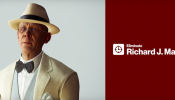 The Guru is the latest Elusive Target in "Hitman."
by Jackie Villegas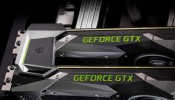 NVIDIA GeForce GTX 1080 Ti is expected to arrive in January during the CES event.
by Tim Armstrong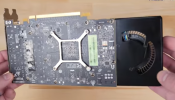 "DOOM" in 4K was showcased running on a Vega GPU at 60 fps.
by Laine Lucas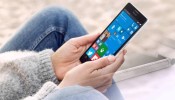 Microsoft has been silent Surface Pro 5 release date. There are news that the Microsoft Surface Pro 5 will be revealed on the one of the tech events in 2017.
by Daniel Flores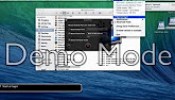 Apple has removed the "Time Remaining" estimates on the MacOS amidst complaints from users. The company has released an update of its operating system that shows battery percentage instead of the estimated time left.
by Staff Reporter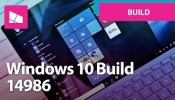 Windows 10 Build 14986 recently available for Slow Ring Window Insiders.
by Arlene Limsiaco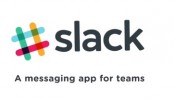 Slack launched its video calling feature and tagged as one of AOL's Alto advanced services.
by Rehn de Guia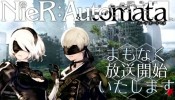 "Nier Automata" features were revealed during the live stream and two collaborations will be happening in the future for two of the famous games namely Phantasy Star Online 2 and Monster Hunter Frontier Z.
by Switchy Sam