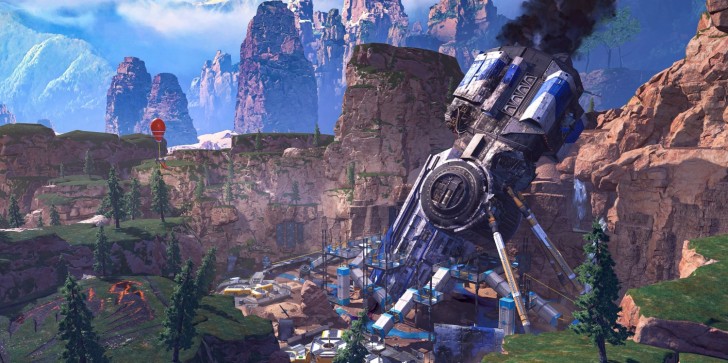 Several players of "Apex Legends" where shocked after discovering a hidden tunnel within the "Kings Cannon." The said discovery, which was posted in Reddit, received mixed reactions, especially from those who played the game since day one, saying that the spot was there to begin with.
by Staff Reporter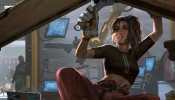 Players of Apex Legends are not able to access the game itself, stating that its servers were down. They also reported that a glitch was in the system, wiping down their progression, including from Ranked matches.
by Staff Reporter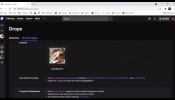 In celebration of its "Chapter 9: Legacy" update, Apex Legends will give away loading screens that are made by artists from their community. These loading screens can be retrieved by Twitch Drops.
by Staff Reporter