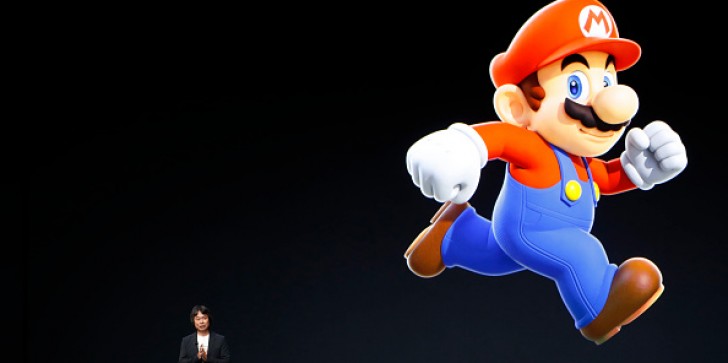 Nintendo finally released its first ever mobile app game! Try the Super Mario Run on your Apple devices.
by Bernie Y.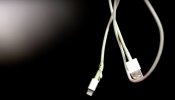 Know why you should not buy a knock off Apple Charger; See the article for full details!
by Lei Velayo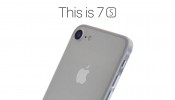 Together with Apple Inc. launching of their three new iPhone models, lowering the price of new iPhone 7s could be the new mid-price phone.
by Arlene Limsiaco