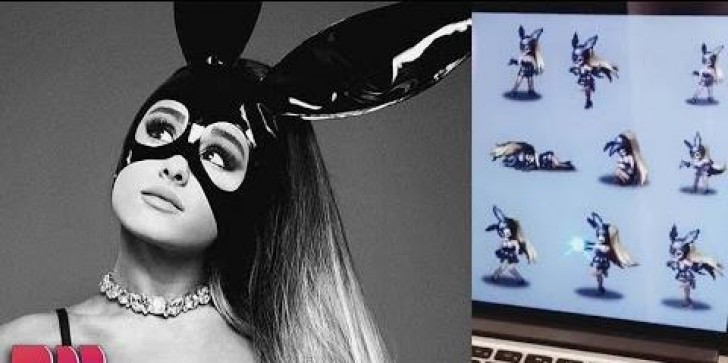 Ariana Grande now in the "Final Fantasy" mobile game as "Dangerous Ariana" and this article explains just how gamers can get her to join their team.
by Allan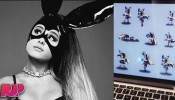 Pop star Ariana Grande has been affirmed to have her guest appearance in Square Enix's free-to-play Final Fantasy mobile game, Final Fantasy: Brave Exvius.
by Beverly V.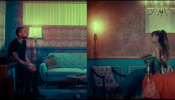 Oh. My. Mac Miller and Ariana Grande are SERIOUSLY good neighbors in the newly released "My Favorite Part" music video. The real life couple gets hot and bothered together, to the point where they almost have sex through a wall.
by Surabhi Verma