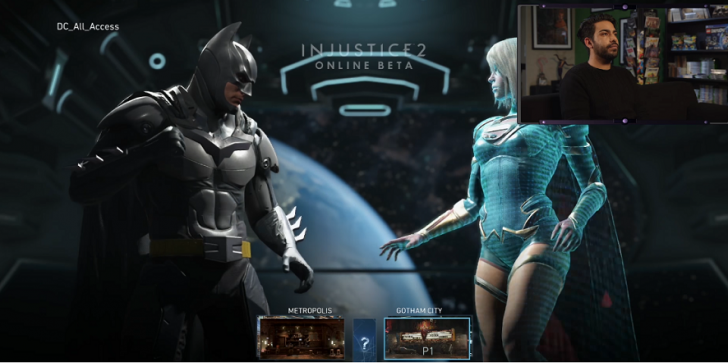 NetherRealm Studio has reportedly shared some new gameplay footage of its upcoming fighter "Injustice 2."
by Michael Augustin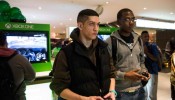 NetherRealm Studios has failed to reveal the new character of "Injustice 2", set to come out February 7, 2017. Since the company was not able to meet its schedule, NetherRealm has decided to move the release schedule next week.
by Paige McClure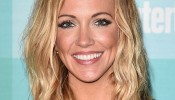 "Arrow" Season 5 brought Laurel Lance back to honor the character and Katie Cassidy's importance in the series.
by Adelaide Violet