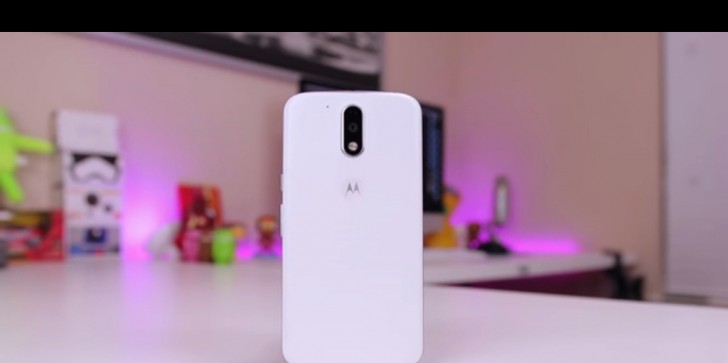 The global retail giant Amazon has decided to offer some discounts and exchange offers on Motorola smartphones.
by Ralphy Bonn Sim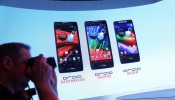 The tech enthusiasts will surely enjoy the emergence of Moto G4, Moto G4 Plus and Moto M in the market.
by Staff Reporter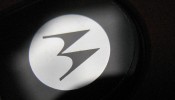 Moto G4 is setting thing ablaze in the smartphone industry. The newfound Lenovo gem is bound to make smartphones affordable but at par in terms of quality?
by Roleen Delos Reyes