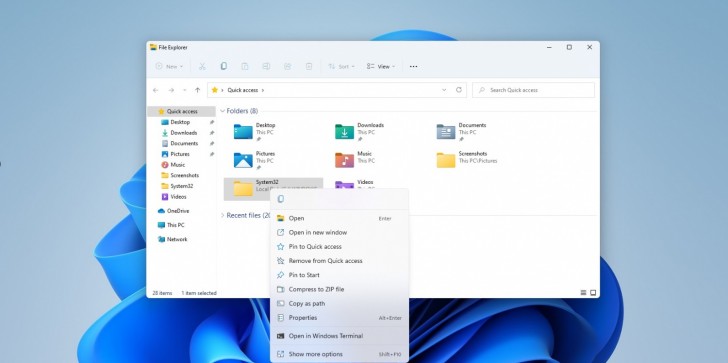 Several users of Microsoft's Windows 11 Operating System did not like its several changes, including one that involve the right-click context menu. Because of this, several hacks using the Registry Editor were used to bring back the old context menus that they usually saw in Windows 10.
by Staff Reporter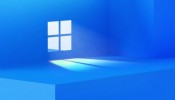 Micrsoft has officialy revealed the new Windows 11 Operating System. Apart from its streamlined cosmetic design and its large system requirements, it also has compatibility to Android apps.
by Staff Reporter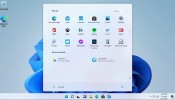 A user posts screenshots of what could potentially be a leak of the rumored new Windows 11 OS from Microsoft in the Chinese forum site, Baidu. According to the said screenshots, Windows 11 shows a lot of cosmetical changes as well as those that might provide funstionality towards its users.
by Staff Reporter