TECH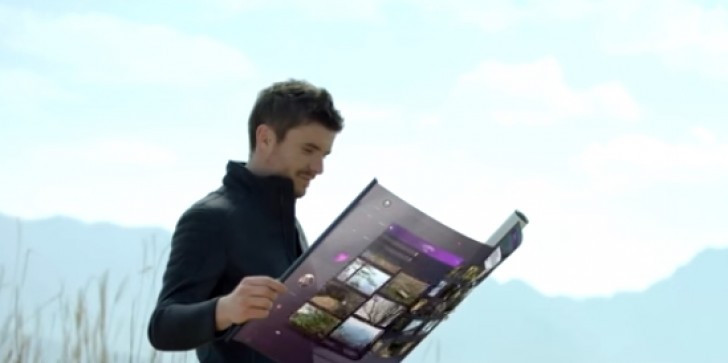 LG has not yet provided an official release date for the foldable OLED screen, but it is likely that next-generation smartphones from the company, Apple, Microsoft and Google may include the component.
by V Doctor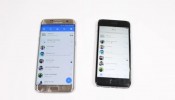 The group voice call feature has been available on Facebook Messenger apps since April 2016, but the social media network intends to launch it on computers, as well.
by V Doctor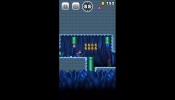 A new Mario game you can play with one hand! In December of 2016, Mario jumps into a new adventure on iPhone and iPad. Super Mario Run will remain restrictive in iOS only.
by Staff Reporter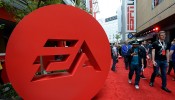 EA's "The Sims 5" may get the virtual reality treatment, a first in the series.
by Christopher Alerta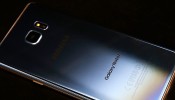 Samsung Galaxy Note 8 is said to carry an LG-made battery.
by Tim Armstrong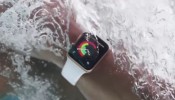 It is still hard to decide which smartwatch is a better buy between the Samsung Gear S3 and the Apple Watch 2.
by Nens Mitchell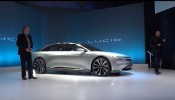 California-based "Lucid Motors" got itself into a big business of electric cars today after it unveils its version of electric cars. Did Tesla find a competitor in "Lucid Motors?"
by Kristeine Lim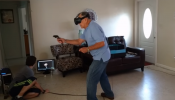 Virtual Reality Gaming definitely has pros and cons, and its good to kow early on what are its cons beforehand.
by Din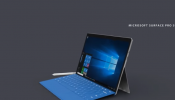 The Surface Pro 5 is expected to be launched during Microsoft's developer conference in May.
by Tim Armstrong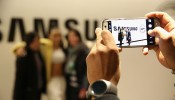 Samsung has recently announced that two of their smartphones will skip the Android 7.0 Nougat and will have the Android 7.1.1 Nougat instead.
by Ruffy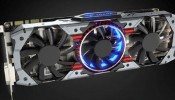 Make way for the Colorful iGame GTX 1070 X-TOP-8G Advanced Limited graphics card, colorful and a mouthful.
by Arianne Gift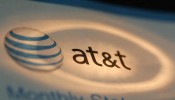 AT&T is having problems following an $88 million settlement and a dismal DirecTV Now performance.
by Ceage Sotto