TECH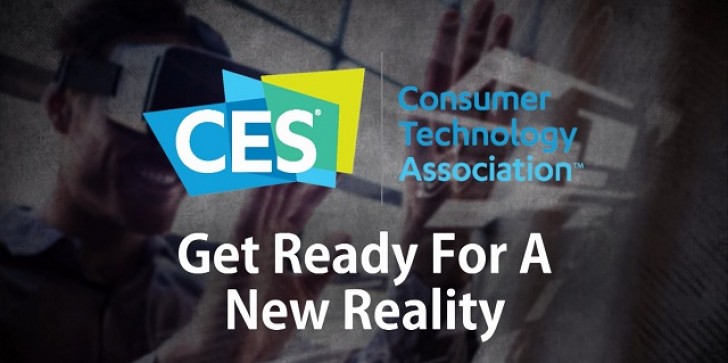 All roads are leading towards the 2017 Consumer Electronics Show (CES) event in January where the biggest tech companies are expected showcase their best flagship devices.
by Jun Pasaylo
With video games getting larger in terms of file sizes, Xbox One's latest update serves as a massive help for those who don't like waiting for downloads for too long.
by Milton Letterman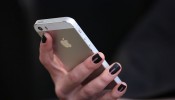 Users may be disappointed with the lack of a working iOS 10 jailbreak tool but well-known iOS hacker Luca Todesco has come up with a web-based loader for the iOS 9.3.x jailbreak version.
by Ritwik Roy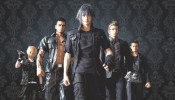 It has long been reported that the hit game "Final Fantasy XV" will be receiving DLC updates from Square Enix very soon. What's even more exciting is that the new content update will be absolutely free.
by Christian M.
The iPad Pro could eventually take over from the MacBook Pro but only if the Cupertino company is able to solve the operating system and program issues catered to end-users.
by Snooky Grawls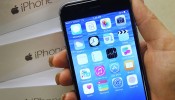 The popular iOS hacker Luca Todesco will reportedly release an iOS 10 jailbreak tool soon. He has announced on Twitter that there is a high chance that the full jailbreak would be released soon. However, users need to stay on iOS 10.1.1 in order for the jailbreak tool to work.
by Christian M.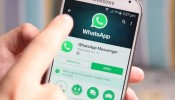 WhatsApp allows users to automatically download media files and documents over mobile data or Wi-Fi. However, sometimes this automatic download becomes a big cause of worry as it eats into mobile data. There are certain steps users can take to reduce WhatsApp mobile data usage and keep it well under control.
by Ritwik Roy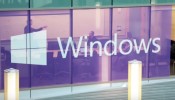 Microsoft Cortana was already tagged as an all-around bot as the huge company wants to bring the creation to as many appliances as possible.
by Rehn de Guia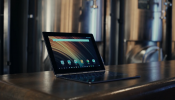 Lenovo's hit Yoga Book is set to get a Chrome OS version next year. The new variant adds to the popular tablet-laptop's two other variants – one with Windows 10 and another with Android 6.0 Marshmallow.
by Milton Letterman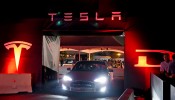 Tesla is about to implement supercharger idle fees to car owners who leave their vehicles for longer time at the charging station. The said fine is aimed at preventing car owners from using the charging stations other than the intended purposes.
by Mia P.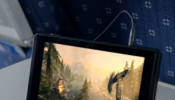 Nintendo Switch rumors claim that the upcoming console will come with underpowered specs. Given its Maxwell GPU, the console seems to be behind the PS4 and Xbox One features.
by Mia P.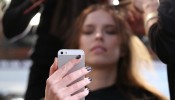 The iOS 10 jailbreak tool can still be released by Luca Todesco.
by Min Montes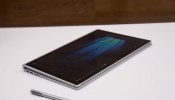 Microsoft Lumia 950 XL is reportedly selling with a $200 discount at the Microsoft Store until Dec. 20. Furthermore, Microsoft also revealed a more affordable option for the Lumia 650 now price slashed at $99.
by Ben Lindon