CONSOLES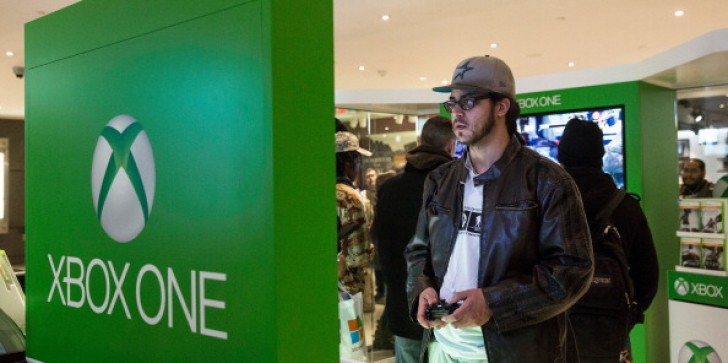 More details about the new UI for Microsoft Xbox One has been revealed and the first set of update will soon be avaibale for members of the insider program.
by Allan

Nintendo has confirmed on their website that the Online Services which is offered to the owners of "Nintendo Switch" will soon be launched in fall of 2017.
by Lilibeth C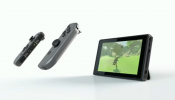 DFC Intelligence has reportedly made a forecast that the Nintendo Switch will hit 40 million unit sales by 2020.
by Michael Augustin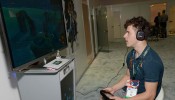 "Horizon Zero Dawn" is a role playing video game that is ready for release for the PlayStation 4 by the developer Guerilla Games and publisher Sony Interactive Entertainment to bring back Aloy (Ashly Burch) to continue with her adventures in an open world environment.
by Paige McClure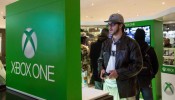 Microsoft's Project Scorpio has been indentified as the most powerful console for 2017.
by Paige McClure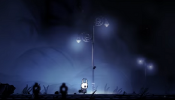 "Hollow Knight" is finally available to Nintendo Switch instead to Wii U.
by Febe AF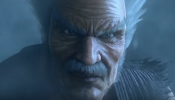 Tekken 7's release date will be announced as confirmed by Bandai Namco.
by Febe AF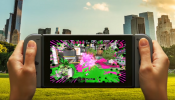 Nintendo received a bunch of questions, which came right after their Nintendo Switch event.
by Michael Augustin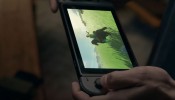 Find out the new games coming in March for Nintend Switch players.
by Allan
Nintendo Switch is reported to have a minimalistic look, based on its formal presentation. Recent Livestream also reveals some few features that the fans should expect.
by Ben Lindon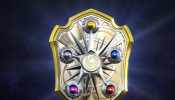 Fire Emblem Warriors, a Nintendo Direct, is already available.
by Febe AF