CONSOLES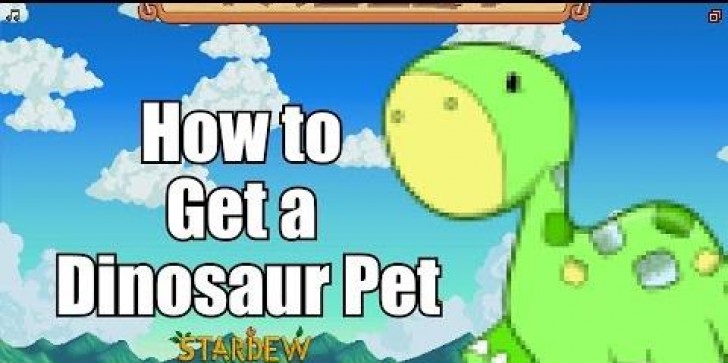 Things simply continue showing signs of improvement in "Stardew Valley". Besides the typical farm animals, players can raise not so common animals.
by Beverly V.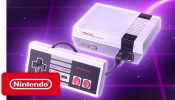 NES Classic Edition Will Have Bluetooth Controllers For Long-Ranged Experience
by James Ryan Morales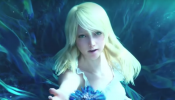 "Final Fantasy XV" originally had a darker backstory for Luna.
by Jackie Villegas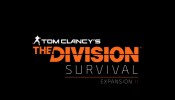 PlayStation 4 agents of "The Division" can now brave a harsh blizzard in an effort to reach the center of the map in the "Survival" DLC.
by Ralphy Bonn Sim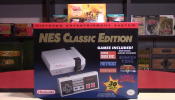 As the holiday weekend draws closer, more consumers are hunting for the hot-selling NES Classic Edition.
by Michael Augustin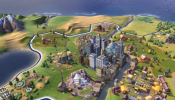 The gaming library for 2016 is teeming with overrated titles, cementing the truth that heavy hyping doesn't always convert to excellent experience.
by Regin Olimberio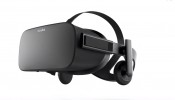 Oculus Rift Games that are most popular in the gaming community have already been noted. In addition, experts share their tips on how to setup the Oculus Rift as well.
by Henry Abragan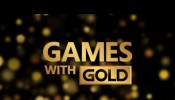 Microsoft has announced the January 2017 Games With Gold lineup, revealing the first freebies of the New Year.
by Ralphy Bonn Sim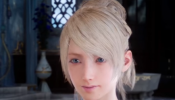 Now that "Final Fantasy XV" is out, interesting discussion about what could have been included but was deleted in the final version proved to be a nice pastime.
by Regin Olimberio