CONSOLES
Entertainment Software Rating Board just gave "NieR: Automata" an M Rating due to mature content, partial nudity, strong language and blood.
by Regin Olimberio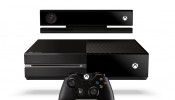 Crytek was once of the most respected game studios. They were the makers of the Crysis series that up to this day, sets the benchmark for video game graphic using there patented graphic engine, Crytek. But recent reports suggest the the company is in deep financial trouble. Microsoft could be the savior they need.
by zekiah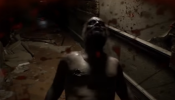 Game developer Capcom is toying with Denuvo for "Resident Evil 7," an anti-tamper technology that makes software impossible to crack.
by Regin Olimberio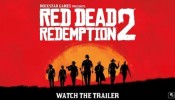 'Red Dead Redemption 2' is well underway and a huge leak has just emerged online. The sequel will reportedly come with three playable characters. The game will also feature other similarities with 'GTA 5.'
by Astrid Cho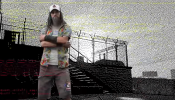 New DLC for "Watch Dogs 2" is now available.
by Joe Marsalis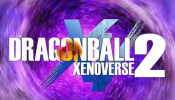 The hit video game "Dragon Ball Xenoverse 2" is set to receive a second DLC pack from Bandai Namco. There have been rumors stating that Champa and Vados may finally be coming to the game, along with new features and updates.
by Christian M.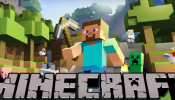 New soundtracks are coming this week along with the "Minecraft" Apple TV Edition.
by Jackie Villegas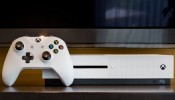 "Watch Dogs," "Assassin's Creed Syndicate," "Just Dance: Disney Party 2," "Hasbro Family Fun Pack" or "Just Dance 2016" are the selections for the freebie included in Microsoft Store Xbox One deal.
by Cores Grace Malaay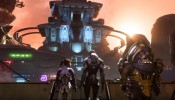 Speaking on an interview, "Mass Effect: Andromeda" producer Mike Gamble confirms that the game will not feature VR support. It is also highly likely that "Mass Effect: Andromeda" will be available for Microsoft Scorpio and Nintendo Switch.
by Daniel Flores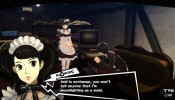 Confidants help the players in progressing the game through the skills learned by these confidants. Atlus released 3 trailers for new confidants that will be in "Persona 5."
by Switchy Sam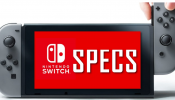 Nintendo Switch's CPU and GPU clock speed have been revealed. Though CPU speed is satisfactory GPU speed has raised many questions.
by Jyotirupa Sarma