Features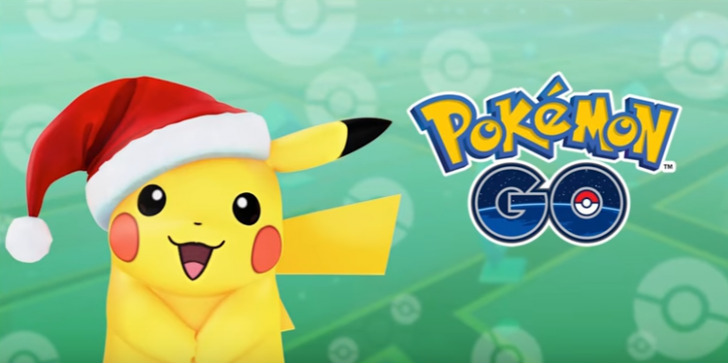 There are reports that suggest "Pokemon Go" will be featured into the Apple Watch this coming January 2017.
by Daniel Flores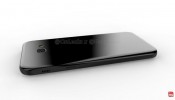 A Samsung Galaxy A7 (2017) leak has reportedly confirmed certain specs and features in the handset and also places it at the top of A-crop.
by Ritwik Roy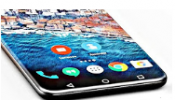 If latest reports are to be believed, the Samsung Galaxy S8 may have a fingerprint scanner at the back and it will be a Synaptics new optical-based fingerprint sensor.
by Ritwik Roy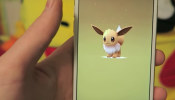 Poke Pelago in "Pokemon Sun and Moon" is an excellent way to obtain shiny Pokemon without the use of traditional breeding methods.
by Ritwik Roy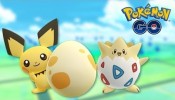 "Pokemon Go" players are being treated to numerous updates and they are now hungry for more. It has been reported that Niantic will be releasing updates on a bi-monthly basis.
by Ritwik Roy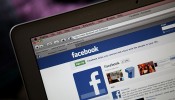 Facebook finally seeks to end fake news, including spammers that create contents for their own personal gain.
by Jun Pasaylo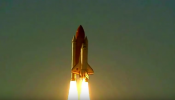 A new parachute-like brake technology from NASA makes it easier for space payloads to reenter even more safely.
by Joe Marsalis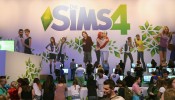 Hopes for "The Sims 5" are fast fading. Earlier it was reported that the developer Maxis would even think of making "The Sims 5" depending on the success of "The Sims 4." Currently, Maxis is analyzing the numbers for "The Sims 4" and it may not after all be good news.
by Ritwik Roy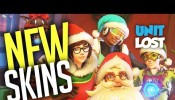 The New Winter Wonderland Patch in Overwatch has arrived but only a few heroes were given new skins
by Flo Maxino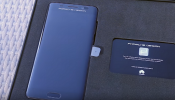 Huawei Mate 9 Porsche will be finally available but with expensive price.
by Febe AF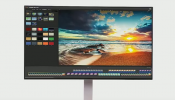 LG 32UD99 ,a new monitor, that is finally coming.
by Febe AF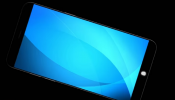 iPhone 8 may likely have a new fringerprint technology.
by Febe AF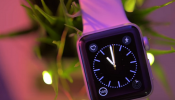 Apple Watch Series 2's watchOS 3.1.1 has bee reported to brick the device.
by Febe AF