Features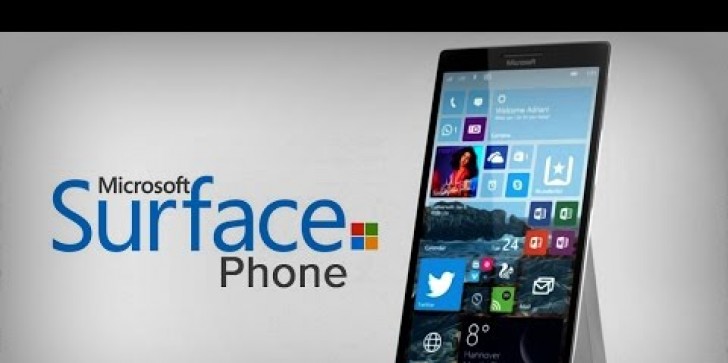 Microsoft Surface Phones upcoming features and specs that will be released on the Mobile World Congress 2017.
by Daniel Flores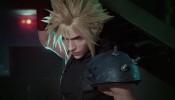 Square Enix is preparing for the 30th anniversary of "Final Fantasy" in January 2017. The said event will be the stage that Square Enix will release "Final Fantasy VII."
by Daniel Flores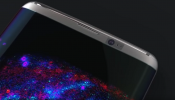 Samsung Galaxy S8 is reportedly a few months away from getting released. As the day inches closer, more and more rumors are making rounds about its specs and features. The Galaxy S8 is arguably one of the most-anticipated phones of 2017. As Samsung launches new products in February, the Galaxy S8 could be released during that time.
by Ritwik Roy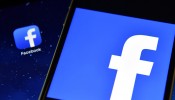 Facebook started testing a live audio streaming service that will let users basically broadcast radio-style on the leading online social network.
by CJ Estimada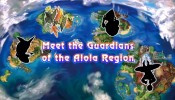 "Pokemon Sun and Moon" players are always looking for the Shiny Pokemon even when they do not provide any stat bonuses over regular Pokemon. The Shiny Pokemon are the rarest and extremely sought after. While chances of encountering Shiny Pokemon in the wild are almost zero, there is an item known as Shiny Charm that increases a player's chances of catching one.
by Ritwik Roy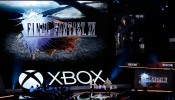 "Final Fantasy XV" was one of the most anticipated titles of the year and it hit the stores with an envious success. For the game's director Hajime Tabata this is not the end of the project, but just the beginning.
by Kristine Garcia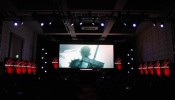 "Final Fantasy 7" Remake is being sped up as Square Enix's Kyohei Suzuki has joined Tetsuya Nomura.
by Ritwik Roy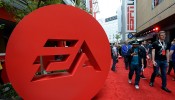 Since EA Games released the downloadable content for pack "City Living" for "The Sims 4," fans are already waiting for "The Sims 5" to be announced.
by Ritwik Roy