Features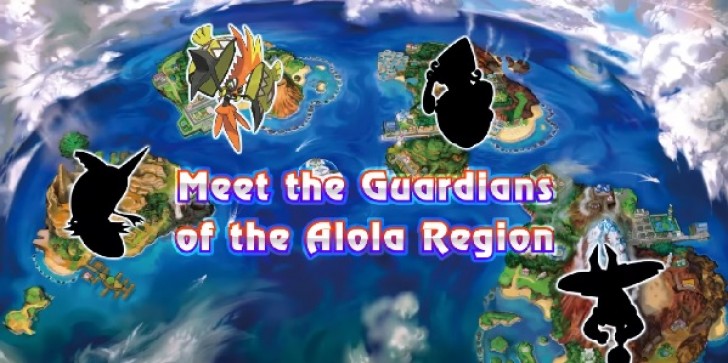 "Pokemon Sun and Moon" players are always looking for the Shiny Pokemon even when they do not provide any stat bonuses over regular Pokemon. The Shiny Pokemon are the rarest and extremely sought after. While chances of encountering Shiny Pokemon in the wild are almost zero, there is an item known as Shiny Charm that increases a player's chances of catching one.
by Ritwik Roy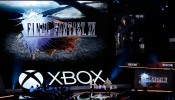 "Final Fantasy XV" was one of the most anticipated titles of the year and it hit the stores with an envious success. For the game's director Hajime Tabata this is not the end of the project, but just the beginning.
by Kristine Garcia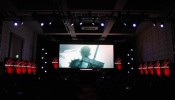 "Final Fantasy 7" Remake is being sped up as Square Enix's Kyohei Suzuki has joined Tetsuya Nomura.
by Ritwik Roy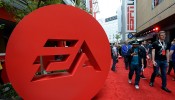 Since EA Games released the downloadable content for pack "City Living" for "The Sims 4," fans are already waiting for "The Sims 5" to be announced.
by Ritwik Roy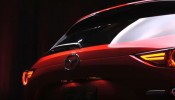 For those who love a great fast and strong car, Mazda CX-5 GT is the answer. Owners will be satisfied with its power and safety, they are perfect for growing families. Mazda CX-5 GT will be launched in 2017 starting with $38.890 which also includes the $2.100 technology package in Japan.
by Kristine Garcia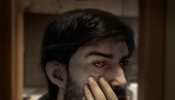 Various "Prey" gameplay details shows protagonist's abilities and some of game's weapon system and enemies.
by Daniel Flores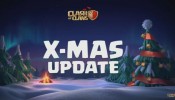 Supercell has confirmed that "Clash of Clans" will be getting the much talked about Christmas update well in time. Even though the developer has not revealed details about the update yet, players expect new content, new game modes and additional troops to be included.
by Ritwik Roy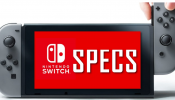 Nintendo Switch's CPU and GPU clock speed have been revealed. Though CPU speed is satisfactory GPU speed has raised many questions.
by Jyotirupa Sarma