Features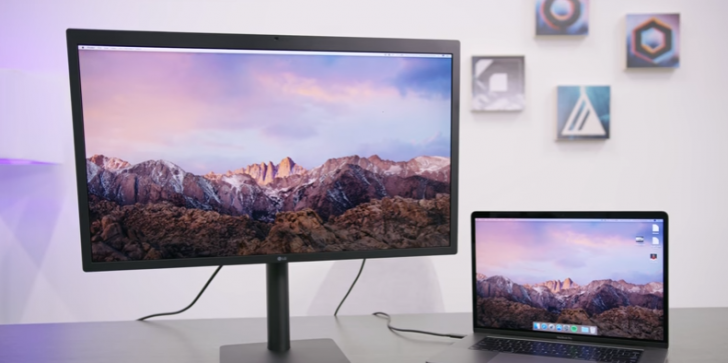 Despite the delay in the release, majority of 2016 MacBook Pro owners taking part in the survey are planning to stick out for the officially recommended LG 5K UltraFine monitor.
by CJ Estimada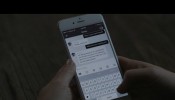 Replika AI is a technology programmed to learn and adapt to your personality so you can have a new tech best friend.
by Flo Maxino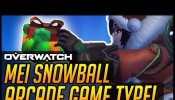 Fans of Overwatch are loving the new Winter Wonderland Christmas Arcade Games especially since they get to win loot boxes
by Flo Maxino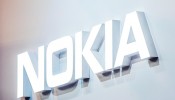 Nokia Android phones are coming in 2017 and latest reports suggest that the Nokia D1C could be made available at a starting price of just $150.
by Ritwik Roy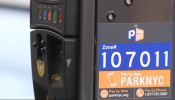 ParkNYC provides motorists a new way to pay for parking in New York City through an app that will make the city's parking less chaotic and more convenient.
by CJ Estimada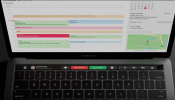 MacBook Pro's mishap finally ending as macOS 10.12.2 has been unveiled.
by Febe AF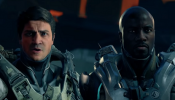 'Halo 5' will be having more updates which seems to be the meaning of 343 Industries' presentation.
by Febe AF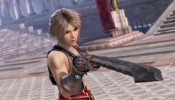 A new battle stage will be added from the Final Fantasy series in "DIssidia Final Fantasy Arcade," which will be Rabanastre, the royal city in "Final Fantasy XII."
by Switchy Sam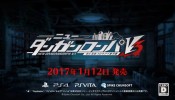 Spike Chunsoft, the creator of the Danganronpa series, released another trailer that reveals new 5 new characters, bonus modes, and means to gain progress in the game.
by Switchy Sam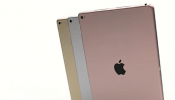 iPad Air 3 could be the next model in line because Tim Cook said it will not abandon the Air line.
by Febe AF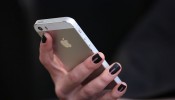 Users may be disappointed with the lack of a working iOS 10 jailbreak tool but well-known iOS hacker Luca Todesco has come up with a web-based loader for the iOS 9.3.x jailbreak version.
by Ritwik Roy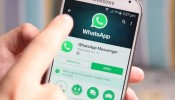 WhatsApp allows users to automatically download media files and documents over mobile data or Wi-Fi. However, sometimes this automatic download becomes a big cause of worry as it eats into mobile data. There are certain steps users can take to reduce WhatsApp mobile data usage and keep it well under control.
by Ritwik Roy