Features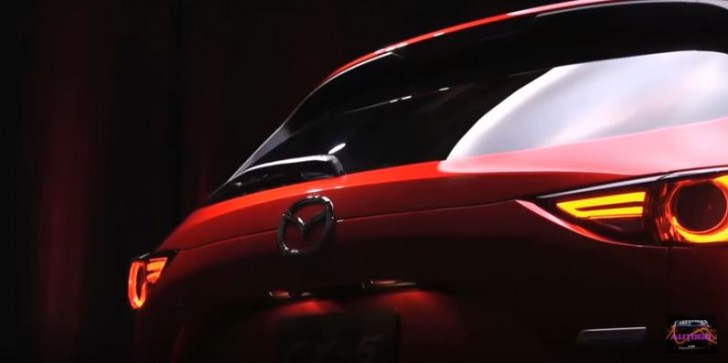 For those who love a great fast and strong car, Mazda CX-5 GT is the answer. Owners will be satisfied with its power and safety, they are perfect for growing families. Mazda CX-5 GT will be launched in 2017 starting with $38.890 which also includes the $2.100 technology package in Japan.
by Kristine Garcia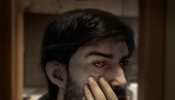 Various "Prey" gameplay details shows protagonist's abilities and some of game's weapon system and enemies.
by Daniel Flores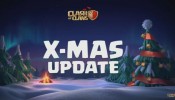 Supercell has confirmed that "Clash of Clans" will be getting the much talked about Christmas update well in time. Even though the developer has not revealed details about the update yet, players expect new content, new game modes and additional troops to be included.
by Ritwik Roy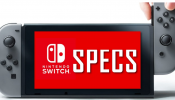 Nintendo Switch's CPU and GPU clock speed have been revealed. Though CPU speed is satisfactory GPU speed has raised many questions.
by Jyotirupa Sarma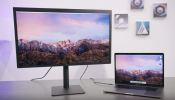 Despite the delay in the release, majority of 2016 MacBook Pro owners taking part in the survey are planning to stick out for the officially recommended LG 5K UltraFine monitor.
by CJ Estimada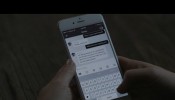 Replika AI is a technology programmed to learn and adapt to your personality so you can have a new tech best friend.
by Flo Maxino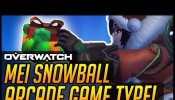 Fans of Overwatch are loving the new Winter Wonderland Christmas Arcade Games especially since they get to win loot boxes
by Flo Maxino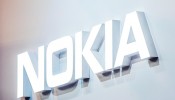 Nokia Android phones are coming in 2017 and latest reports suggest that the Nokia D1C could be made available at a starting price of just $150.
by Ritwik Roy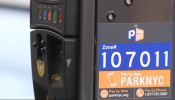 ParkNYC provides motorists a new way to pay for parking in New York City through an app that will make the city's parking less chaotic and more convenient.
by CJ Estimada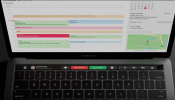 MacBook Pro's mishap finally ending as macOS 10.12.2 has been unveiled.
by Febe AF