Features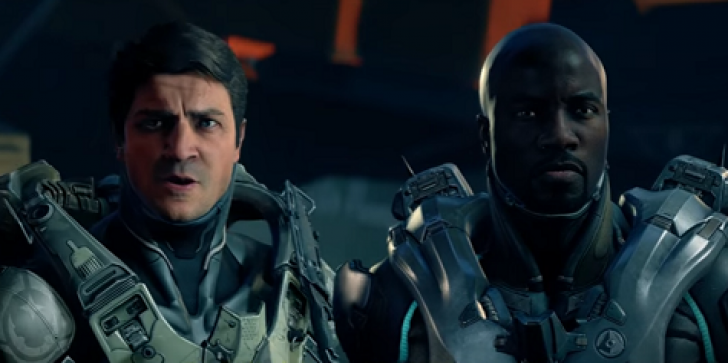 'Halo 5' will be having more updates which seems to be the meaning of 343 Industries' presentation.
by Febe AF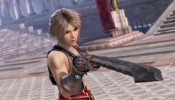 A new battle stage will be added from the Final Fantasy series in "DIssidia Final Fantasy Arcade," which will be Rabanastre, the royal city in "Final Fantasy XII."
by Switchy Sam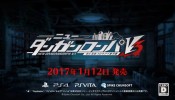 Spike Chunsoft, the creator of the Danganronpa series, released another trailer that reveals new 5 new characters, bonus modes, and means to gain progress in the game.
by Switchy Sam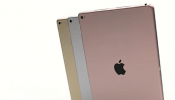 iPad Air 3 could be the next model in line because Tim Cook said it will not abandon the Air line.
by Febe AF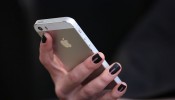 Users may be disappointed with the lack of a working iOS 10 jailbreak tool but well-known iOS hacker Luca Todesco has come up with a web-based loader for the iOS 9.3.x jailbreak version.
by Ritwik Roy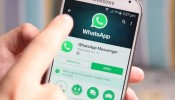 WhatsApp allows users to automatically download media files and documents over mobile data or Wi-Fi. However, sometimes this automatic download becomes a big cause of worry as it eats into mobile data. There are certain steps users can take to reduce WhatsApp mobile data usage and keep it well under control.
by Ritwik Roy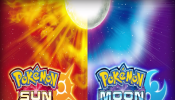 There are hundreds of Pokemon in "Pokemon Sun and Moon" but serious players love to catch the special ones.
by Ritwik Roy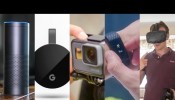 If you are still confused as to what to give your loved one this coming Christmas, here is a list of the Top 5 Gadgets of 2016 that will guarantee no disappointments.
by Flo Maxino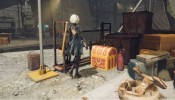 "Nier Automata" new trailer reveals weapons from previous Square Enix games such as Dragon Quest and Final Fantasy, which are the easter eggs for the game and some other added features.
by Switchy Sam