Features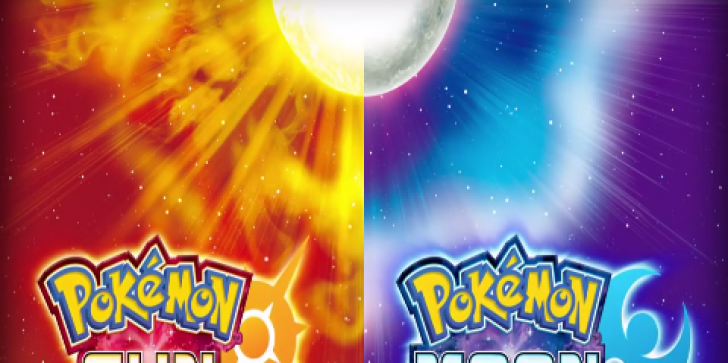 There are hundreds of Pokemon in "Pokemon Sun and Moon" but serious players love to catch the special ones.
by Ritwik Roy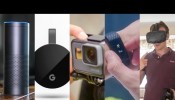 If you are still confused as to what to give your loved one this coming Christmas, here is a list of the Top 5 Gadgets of 2016 that will guarantee no disappointments.
by Flo Maxino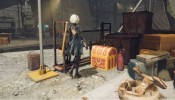 "Nier Automata" new trailer reveals weapons from previous Square Enix games such as Dragon Quest and Final Fantasy, which are the easter eggs for the game and some other added features.
by Switchy Sam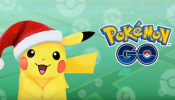 There are reports that suggest "Pokemon Go" will be featured into the Apple Watch this coming January 2017.
by Daniel Flores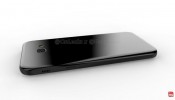 A Samsung Galaxy A7 (2017) leak has reportedly confirmed certain specs and features in the handset and also places it at the top of A-crop.
by Ritwik Roy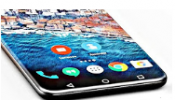 If latest reports are to be believed, the Samsung Galaxy S8 may have a fingerprint scanner at the back and it will be a Synaptics new optical-based fingerprint sensor.
by Ritwik Roy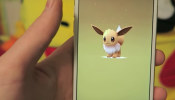 Poke Pelago in "Pokemon Sun and Moon" is an excellent way to obtain shiny Pokemon without the use of traditional breeding methods.
by Ritwik Roy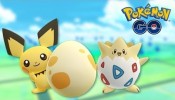 "Pokemon Go" players are being treated to numerous updates and they are now hungry for more. It has been reported that Niantic will be releasing updates on a bi-monthly basis.
by Ritwik Roy