Features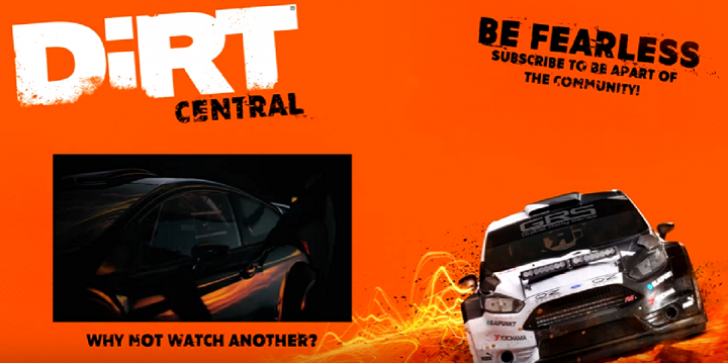 Dirt 4 will soon be available.
by Febe AF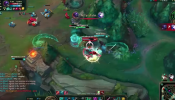 League Of Legends' 7.3 patch notes details revealed.
by Febe AF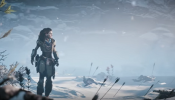 Horizon: Zero Dawn will not come with Microtransactions as confirmed by Guerilla Games.
by Febe AF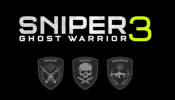 Sniper: Ghost Warrior 3's release date for its Open Beta has been confirmed by CI Games.
by Febe AF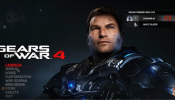 The Coalition made some rewards system in respones to Gears of War 4 server issues.
by Febe AF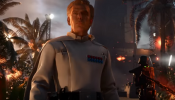 Star Wars Battlefront patch update for January is available.
by Febe AF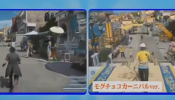 "Final Fantasy 15: Moogle Chocobo Carnival", video trailer reveals new outfits.
by Febe AF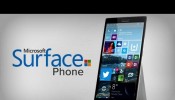 Microsoft Surface Phones upcoming features and specs that will be released on the Mobile World Congress 2017.
by Daniel Flores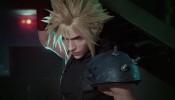 Square Enix is preparing for the 30th anniversary of "Final Fantasy" in January 2017. The said event will be the stage that Square Enix will release "Final Fantasy VII."
by Daniel Flores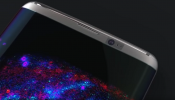 Samsung Galaxy S8 is reportedly a few months away from getting released. As the day inches closer, more and more rumors are making rounds about its specs and features. The Galaxy S8 is arguably one of the most-anticipated phones of 2017. As Samsung launches new products in February, the Galaxy S8 could be released during that time.
by Ritwik Roy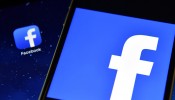 Facebook started testing a live audio streaming service that will let users basically broadcast radio-style on the leading online social network.
by CJ Estimada