G For Geek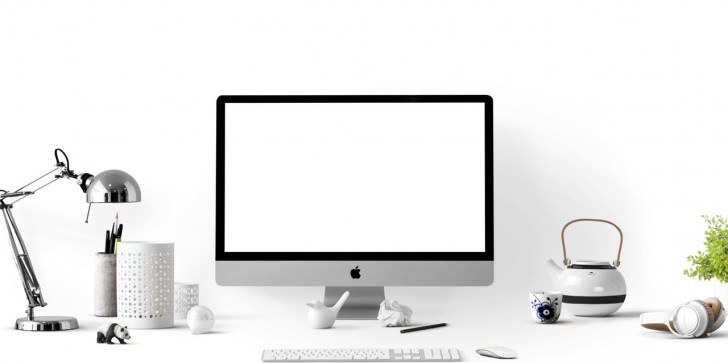 For an enterprise organization, log management is important and requires having the appropriate tools in place. Log management provides the necessary means for those in charge of enterprise networks to have the needed visibility to keep their infrastructure secure.
by Staff Reporter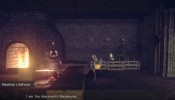 A guide for "NieR: Automata" players how to maximize upgrade of their weapons to level 4.
by Allan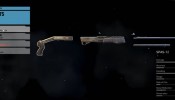 A guide for "Tom Clancy's Ghost Recon: Wildlands" players where to find the best shotgun in the game, the Spas-12.
by Allan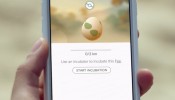 A guide for "Pokemon GO" players how to swipe PokeStops even on the move.
by Allan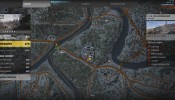 Getting the D-50 Desert Eagle Pistol is not as easy as it seems in "Tom Clancy's Ghost Recon Wildlands" but this guide will help players in every step.
by Allan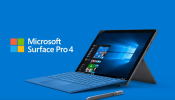 What else can fans expect from the upcoming Microsoft Surface Pro 5, which is slated to release next year?
by Kaye Reese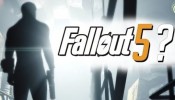 Spoilers are thin to the ground for Bethesda's "Fallout 5," save for confirmation that the game is indeed in preproduction alongside "The Elder Scrolls 6." However, other projects currently being spearheaded by Bethesda may mean that players are still years before "Fallout 5" officially launches. This include current efforts to complete "Fallout 4" VR edition and "Dishonored" sequels.
by Kaye Reese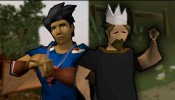 Popular MMO game "Runescape" may be rolling out with a VR version soon.
by MJD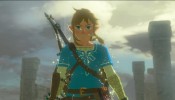 As early as now, fans are already looking forward to "Legend of Zelda: Breath of Wild," which will be released on 2017. It's slated to be the biggest open-world RPG of 2017, and will closely follow on the heels of contemporaries "Witcher 3" and "Fallout 4." But will it be able to dethrone the two in terms of RPG and stand as the biggest title in the video game market for next year?
by Kaye Reese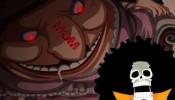 Brook leads the battle between the Charlottes and the Straw Hats! New reports suggest that 'One Piece' chapter 850 will see Brook on the front line since he has a secret that is key to Big Mom's defeat.
by Astrid Cho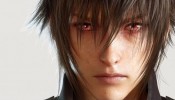 Square Enix's "Final Fantasy XV" continues to be all the rage for many players worldwide. The adventures of Noctis alongside his trusty companions Ignis, Gladio and Promptus. However, one particular challenge that players want to hurdle is being able to reach Level 99. Luckily, thanks to the internet, there's no shortage of tips and tricks on how to level up faster in "Final Fantasy XV."
by Kaye Reese