Games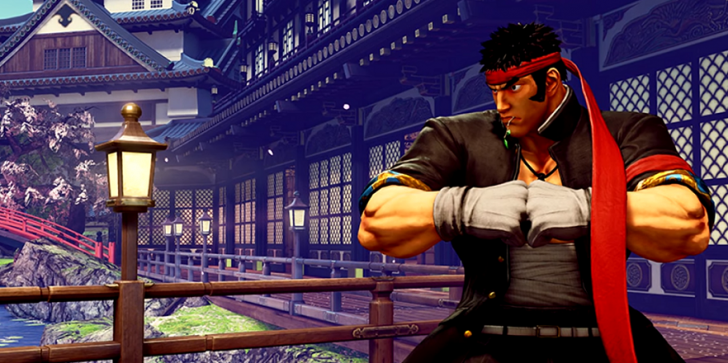 Capcom continues to fulfill its commitment to support "Street Fighter V" with their announcement of new content coming to the fighting this April.
by Michael Augustin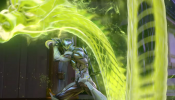 According to the "Overwatch" gaming community, Genji is already considered as one of the strongest characters in the team-based shooter.
by Michael Augustin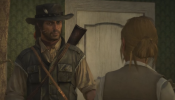 "Red Dead Redemption 2" is one of the highly anticipated games to be released this fall, and PS4 players will be thrilled to know that Rockstar and Sony have agreed to release the game first hand on PS4.
by Paige McClure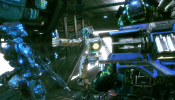 Electronic Arts and Respawn Entertainment treated "Titanfall 2" fans with the reveal of the next free DLC for the shooter.
by Michael Augustin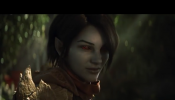 Bethesda and Zenimax Online have just released a new gameplay trailer featuring Warden showing off his skills and abilities.
by Paige McClure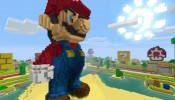 The Nintendo Switch gets its first update. Furthermore, more games are being ported on the latest console giving gamers a wider array of titles to play around with.
by Ben Lindon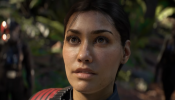 "Battlefront II" gets a new trailer revealing more about the campaign mode. Moreover, the multiplayer mode is expected to have deeper features.
by Ben Lindon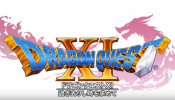 "Dragon Quest XI" additional screenshots have been revealed. Square Enix just unveiled more about the people that will be part of the hero's first journey.
by Ben Lindon
NES Classic Edition resellers have increased after Nintendo stopped production of the console. However, gamers may also try to make their own version of the console.
by Ben Lindon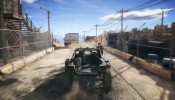 "Ghost Recon: Wildlands" gets a new launch trailer. The game is also getting a new DLC featuring a new opponent along with other fresh content.
by Mia P.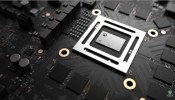 The Microsoft Project Scorpio will be bringing native 4K hardware with performance similar to PCs. However, the console may not be as keen on VR features.
by Mia P.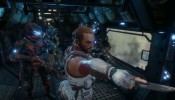 "Titanfall 2" is getting a free new DLC. There will also be paid content like camos and skins along with two new Titans.
by Mia P.