MOBILE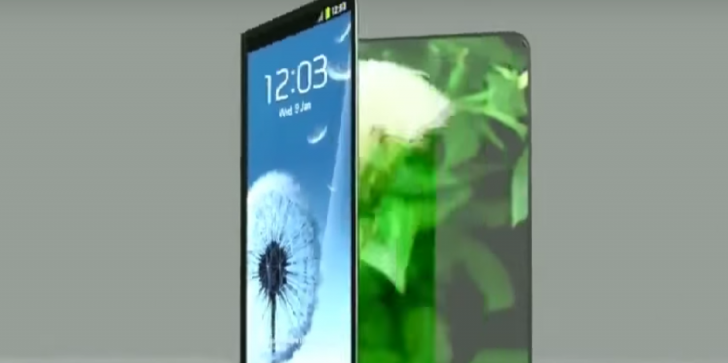 There are reports that Samsung Galaxy S8 will feature the same specifications the Samsung Galaxy Note 7.
by Daniel Flores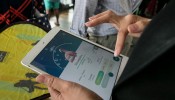 Niantic will increase spawn rates for both rural and urban areas though the matter of which "Pokemon Go" critters to expect remains vague.
by Snooky Grawls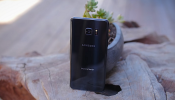 Samsung has concluded their internal investigation on the Galaxy Note 7 and carriers plan to disable the device with an upcoming software update.
by Michael Augustin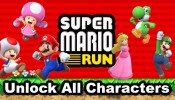 How to unlock these characters in "Super Mario Run".
by Jason Glenn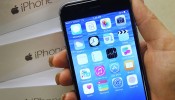 The popular iOS hacker Luca Todesco will reportedly release an iOS 10 jailbreak tool soon. He has announced on Twitter that there is a high chance that the full jailbreak would be released soon. However, users need to stay on iOS 10.1.1 in order for the jailbreak tool to work.
by Christian M.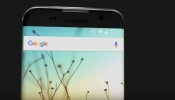 Recent reports suggest that Samsung Galaxy S8 will most likely feature a bendable, foldable, and bezel-less display screen in its released for the World Mobile Congress.
by Daniel Flores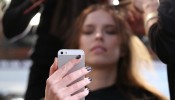 The iOS 10 jailbreak tool can still be released by Luca Todesco.
by Min Montes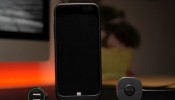 Apple iPhone entertains wireless charging with Destek Sonicpower and details its advantages.
by Rehn de Guia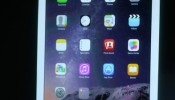 Apple may launch the iPad Air 3 next year along with high-quality features.
by Daniel Flores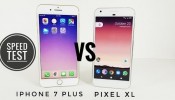 Learn what distinguishes Google Pixel XL from iPhone 7 Plus in terms of camera, design, specifications and price.
by Yang Llaneza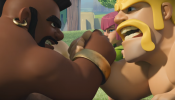 Recently, "Clash of Clans" tweeted what could be a possible Christmas update with some anticipated features.
by Dannel Picaccio Camille Perez Lozano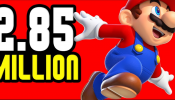 "Super Mario Run" has been downloaded 2.85 times on its launch day. It has broken the record set by "Pokemon Go".
by Jyotirupa Sarma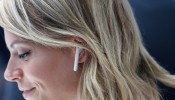 Although the Apple AirPods' launch was delayed by about two months, the wireless headphones are now ready for excited users.
by V Doctor