MOBILE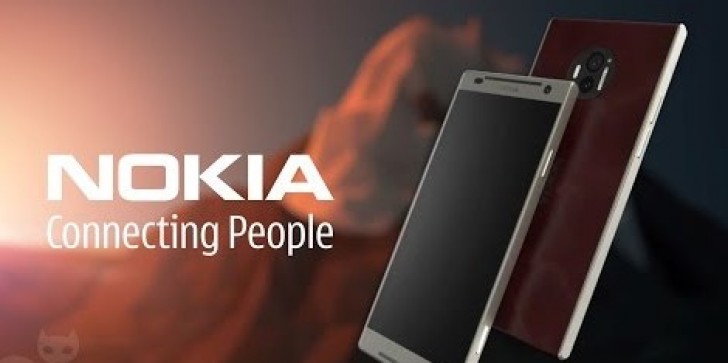 Leaked images in a Chinese website hints of a Nokia C1 renders sporting a dual-camera with Xenon flash, classic-shaped smartphone.
by Yang Llaneza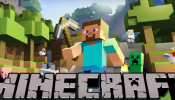 New soundtracks are coming this week along with the "Minecraft" Apple TV Edition.
by Jackie Villegas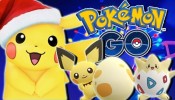 A special gift coming to "Pokemon Go" for the Christmas Event.
by Jason Glenn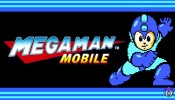 Capcom confirms that "Megaman" will be coming to the mobile phone industry and will be downloadable through the Apple Store and Google Play.
by Daniel Flores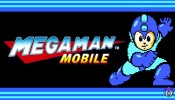 The classic "Mega Man" titles will reportedly feature the same games and arrive in January 2017.
by V Doctor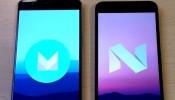 Android 7.0 Nougat is already available on some of the popular handsets today.
by Tim Armstrong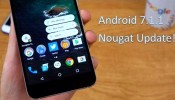 Learn the tips and tricks on how to install Android 7.1.1 Nougat AICP Custom ROM to your Nexus 7.
by Yang Llaneza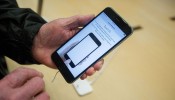 Lucas Todesco is now in the spotlight with the Apple Jailbreaking Community curious on whether he can produce an iOS 10.1.1 jailbreak.
by Snooky Grawls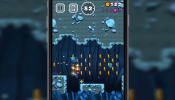 "Super Mario Run's" multiple bad reviews have apparently caused Nintendo's shares to drop.
by Michael Augustin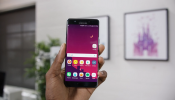 Samsung has had a terrible run in 2016, as exploding battery problems blighted its flagship Galaxy Note 7 smartphone. Now, the Korean tech giant has reportedly finished its internal investigation on the matter, which could finally shed greater light on the issue.
by Milton Letterman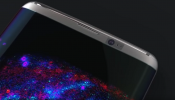 Samsung has been reportedly talking to LG about supplying batteries for their 2017 mobile phone lineup.
by Michael Augustin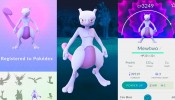 'Pokemon GO' fans are wondering whether they can already get their hands on a Legendary already, especially a Mewtwo.
by James Ryan Morales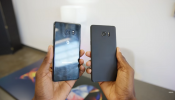 Despite of the issues of Samsung Galaxy Note 7, there are still higher number of users compared to LG V20 and Oneplus 3T combined.
by Samille Jan Abada