MOBILE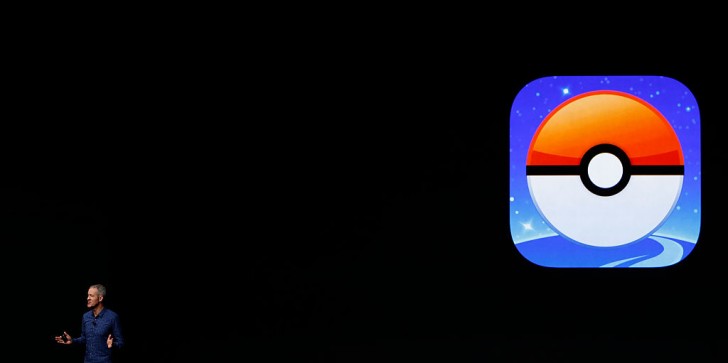 Niantic will reportedly offer its own wearable in the Nex + Band next month, a branding move that begs to ask the state of the Apple Watch version of "Pokemon Go".
by Snooky Grawls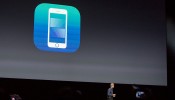 Apple will no longer sign iOS 10.1 and 10.1.1, a move to prevent iOS device owners from downgrading from iOS 10.2. The move has been criticized since the latest OS has yet to resolve current issues such as the celebrated 30 percent battery drain.
by Snooky Grawls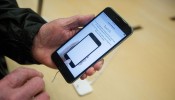 The wait for an elusive iOS 10 jailbreak continues with Lucas Todesco and Pangu believed to be close to releasing one for the Apple Jailbreaking Community.
by Snooky Grawls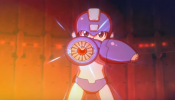 Make sure to free up space in your mobile phone because the first six "Mega Man" will be released in smartphones.
by Jerome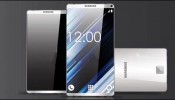 The Samsung Galaxy S8 could be a standout amongst the most foreseen arrivals of 2017.
by Beverly V.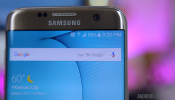 There are reports that features the new look of Samsung Galaxy S8 in 2017.
by Daniel Flores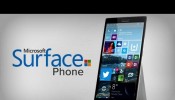 Microsoft Surface Phones upcoming features and specs that will be released on the Mobile World Congress 2017.
by Daniel Flores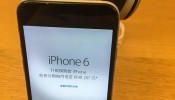 Apple has been granted a patent for dual-SIM technology by the "United States Patent and Trademark Office (USPTO)."
by Ralphy Bonn Sim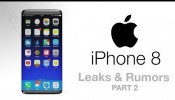 Given that this device will mark the iPhone's 10th anniversary, it is predicted to come with a wide range of mind-blowing features. Reports are circulating that the iPhone 8 comes with a curved plastic screen in a new color.
by Jen Key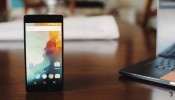 Reports have surfaced that OnePlus Inc. is preparing for a new flagship model. OnePlus 2 will finally have a newer version called the OnePlus Mini 2.
by Staff Reporter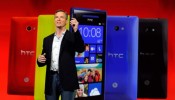 HTC X10 is expected to launch in January 2017.
by Min Montes