MOBILE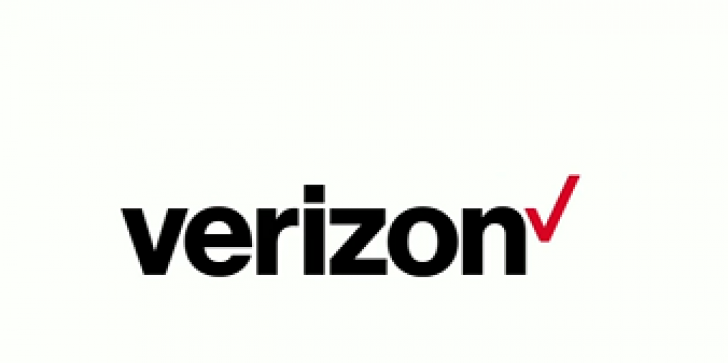 Verizon is offering several deals again now with four phones in line for free with no trade-in required. Moreover, Verizon is also hoping to fend off the net neutrality case before Trump takes over.
by Henry Abragan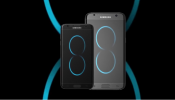 Samsung Galaxy now offers a Game Pack exclusive to Galaxy S7 and S7 edge owners featuring in-game bonuses for 14 hit Android games. On the other hand, rumors have been circulating that the Samsung Galaxy S8 may be 20 percent more expensive than the S7.
by Henry Abragan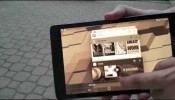 LG G Pad III 10.1 has officially rolled out, and its built-in kickstand is said to be capable of angle adjustment up to 70 degree. LG is also rumored to begin supplying phone batteries for Samsung.
by Henry Abragan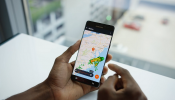 Korean tech giant Samsung might end up humbling itself to one of its major domestic competitors, LG, by asking it to supply batteries for its future smartphone releases.
by Milton Letterman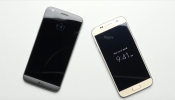 Samsung may start using its rival LG's battery in future smartphones to avoid the disastrous experience with the Galaxy Note 7.
by CJ Estimada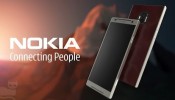 Leaked images in a Chinese website hints of a Nokia C1 renders sporting a dual-camera with Xenon flash, classic-shaped smartphone.
by Yang Llaneza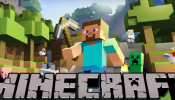 New soundtracks are coming this week along with the "Minecraft" Apple TV Edition.
by Jackie Villegas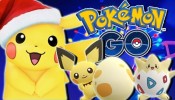 A special gift coming to "Pokemon Go" for the Christmas Event.
by Jason Glenn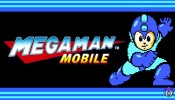 Capcom confirms that "Megaman" will be coming to the mobile phone industry and will be downloadable through the Apple Store and Google Play.
by Daniel Flores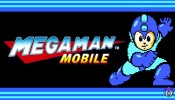 The classic "Mega Man" titles will reportedly feature the same games and arrive in January 2017.
by V Doctor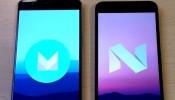 Android 7.0 Nougat is already available on some of the popular handsets today.
by Tim Armstrong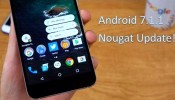 Learn the tips and tricks on how to install Android 7.1.1 Nougat AICP Custom ROM to your Nexus 7.
by Yang Llaneza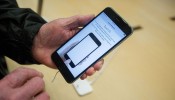 Lucas Todesco is now in the spotlight with the Apple Jailbreaking Community curious on whether he can produce an iOS 10.1.1 jailbreak.
by Snooky Grawls