MOBILE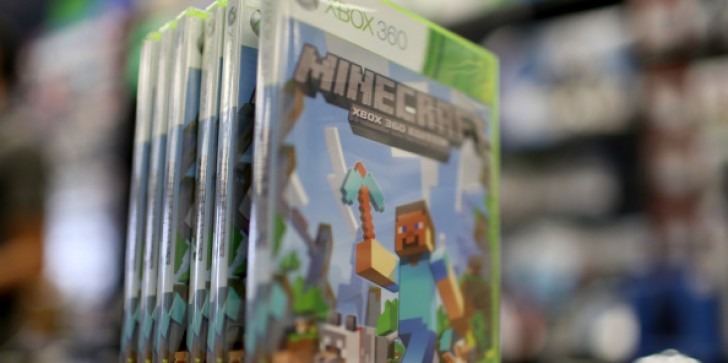 "Minecraft 1.0 Windows 10 and Pocket Edition" upgrade also lists some important tricks for developers to overcome practical difficulties.
by Ralphy Bonn Sim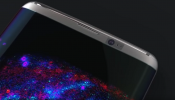 Samsung Galaxy S8 is reportedly a few months away from getting released. As the day inches closer, more and more rumors are making rounds about its specs and features. The Galaxy S8 is arguably one of the most-anticipated phones of 2017. As Samsung launches new products in February, the Galaxy S8 could be released during that time.
by Ritwik Roy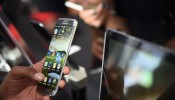 Samsung Galaxy S8 is reportedly going to be 15 to 20 percent more expensive than its predecessor Samsung Galaxy S7.
by Christopher Alerta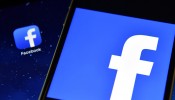 Facebook started testing a live audio streaming service that will let users basically broadcast radio-style on the leading online social network.
by CJ Estimada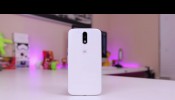 The global retail giant Amazon has decided to offer some discounts and exchange offers on Motorola smartphones.
by Ralphy Bonn Sim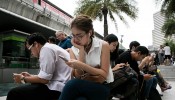 "Pokemon Go" players are awaiting the big Christmas in-game event from Niantic, something which may happen between Christmas and the New Year.
by Snooky Grawls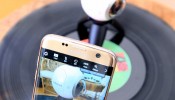 The Samsung Galaxy S8 is expected to pick up the pieces for the Korean giant, starting with improved biometric security in 2017.
by Snooky Grawls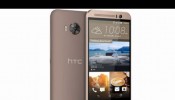 The HTC X10 might carry a price tag of about $288, quite affordable for a mid-range device.
by Ralphy Bonn Sim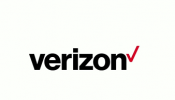 Verizon is offering several deals again now with four phones in line for free with no trade-in required. Moreover, Verizon is also hoping to fend off the net neutrality case before Trump takes over.
by Henry Abragan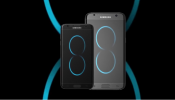 Samsung Galaxy now offers a Game Pack exclusive to Galaxy S7 and S7 edge owners featuring in-game bonuses for 14 hit Android games. On the other hand, rumors have been circulating that the Samsung Galaxy S8 may be 20 percent more expensive than the S7.
by Henry Abragan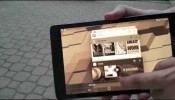 LG G Pad III 10.1 has officially rolled out, and its built-in kickstand is said to be capable of angle adjustment up to 70 degree. LG is also rumored to begin supplying phone batteries for Samsung.
by Henry Abragan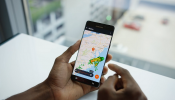 Korean tech giant Samsung might end up humbling itself to one of its major domestic competitors, LG, by asking it to supply batteries for its future smartphone releases.
by Milton Letterman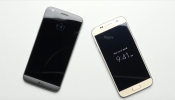 Samsung may start using its rival LG's battery in future smartphones to avoid the disastrous experience with the Galaxy Note 7.
by CJ Estimada