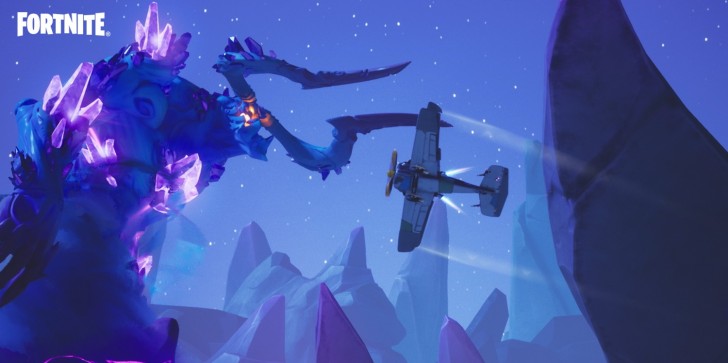 A Fortnite leak surfaced in social media revealing a possible return of its "Horde Rush" limited-time game mode. Unlike its 2019 edition, the said game mode will feature new zombie enemies, as well as chests that will give players powerful weapons and items that will give them advanatage against the undead horde.
by Staff Reporter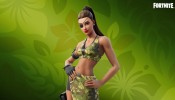 Several leakers revealed in their social media posts that new elements were planned to be added in Fortnite's possible "Chapter 2 - Season 8." These rumored in-game elements includes a possible collaboration with "Among Us" as well as a Character Skin inspired by Uzumaki Naruto.
by Staff Reporter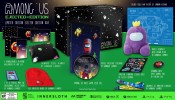 In celebration of its 3rd year anniversary, InnerSloth will release Collector's Edition Boxes for "Among Us." These Collector's Edition boxes has lots of goodies that will be included with the base gane.
by Staff Reporter