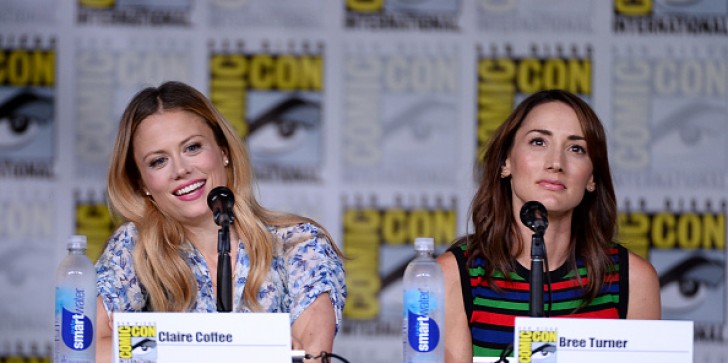 It is the final season of NBC's fantasy and crime procedural drama series. "Grimm" Season 6 is set to premiere on January 6 2017, Friday and the starts to reveal spoilers and behind-the-scenes photos.
by Mardielyn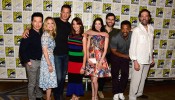 The season finale of the NBC series "Grimm" will feature some dark moments for Renard, as well as a potential love interest for Sergeant Wu.
by RG Ferrer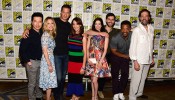 'Grimm' Season 6 will be more suspenseful as mysteries are uncovered and unexpected secrets are exposed.
by Louise Bonquin